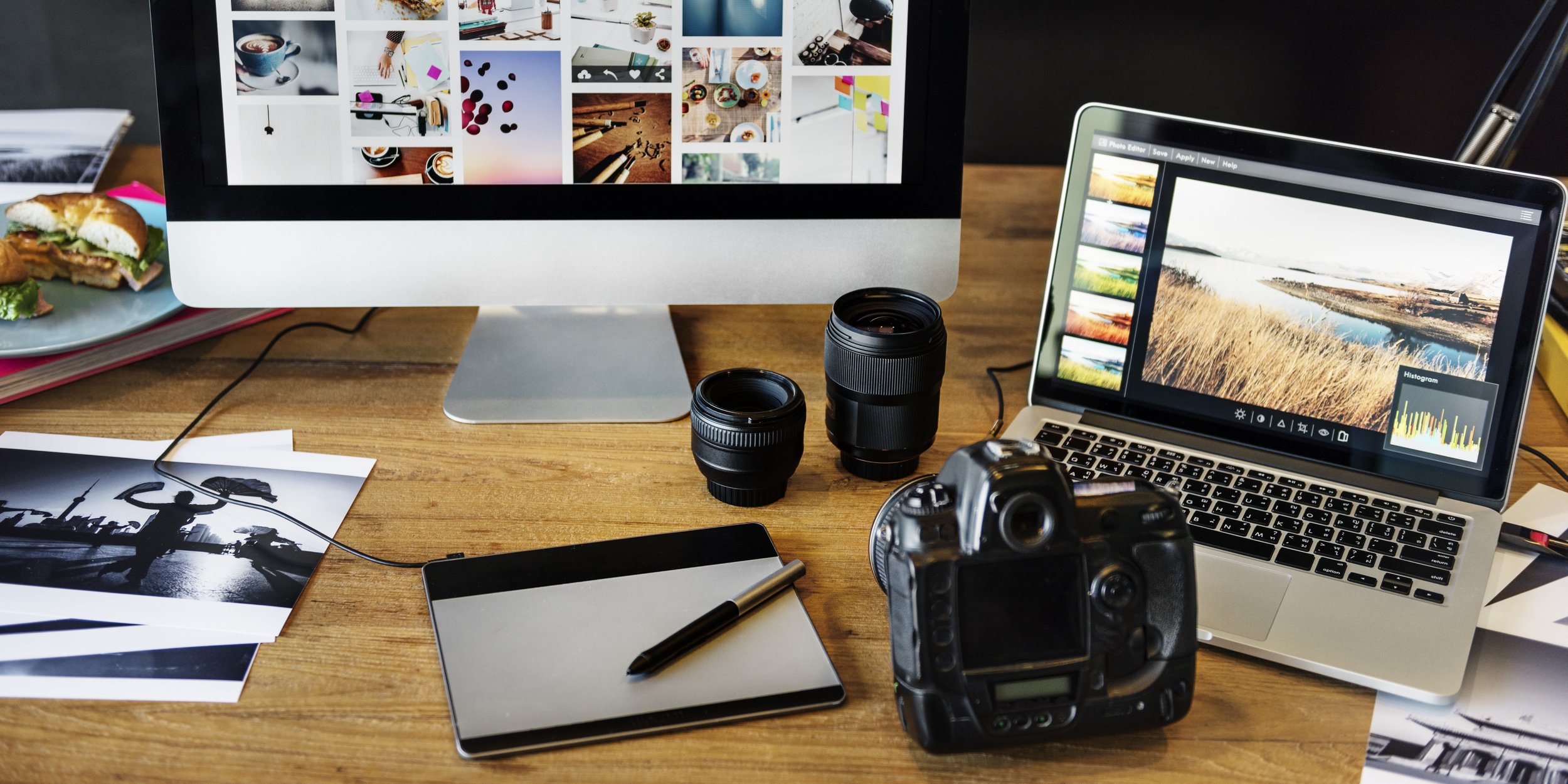 Electronics
Choose from the top brands for technical products and the newest technologies, and equip yourself with the latest gadget!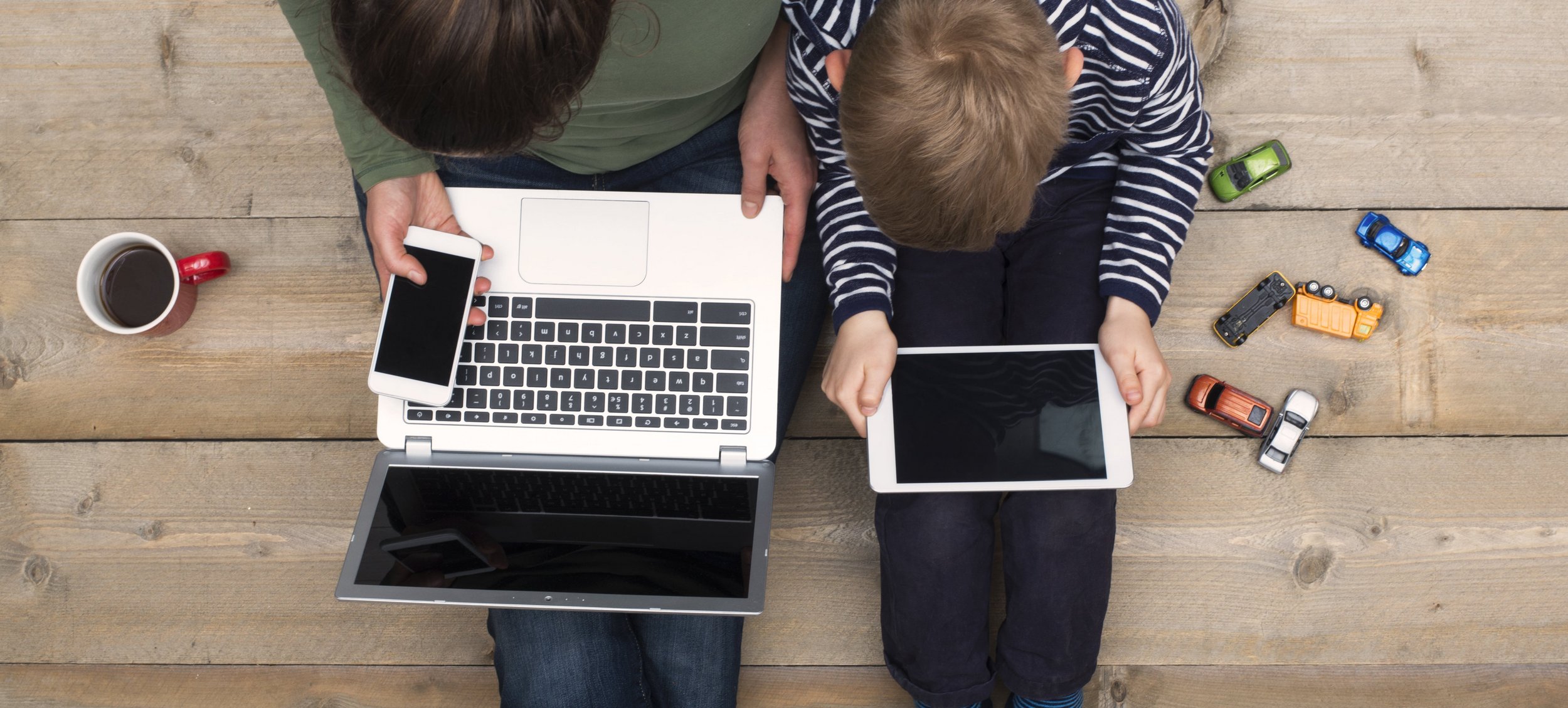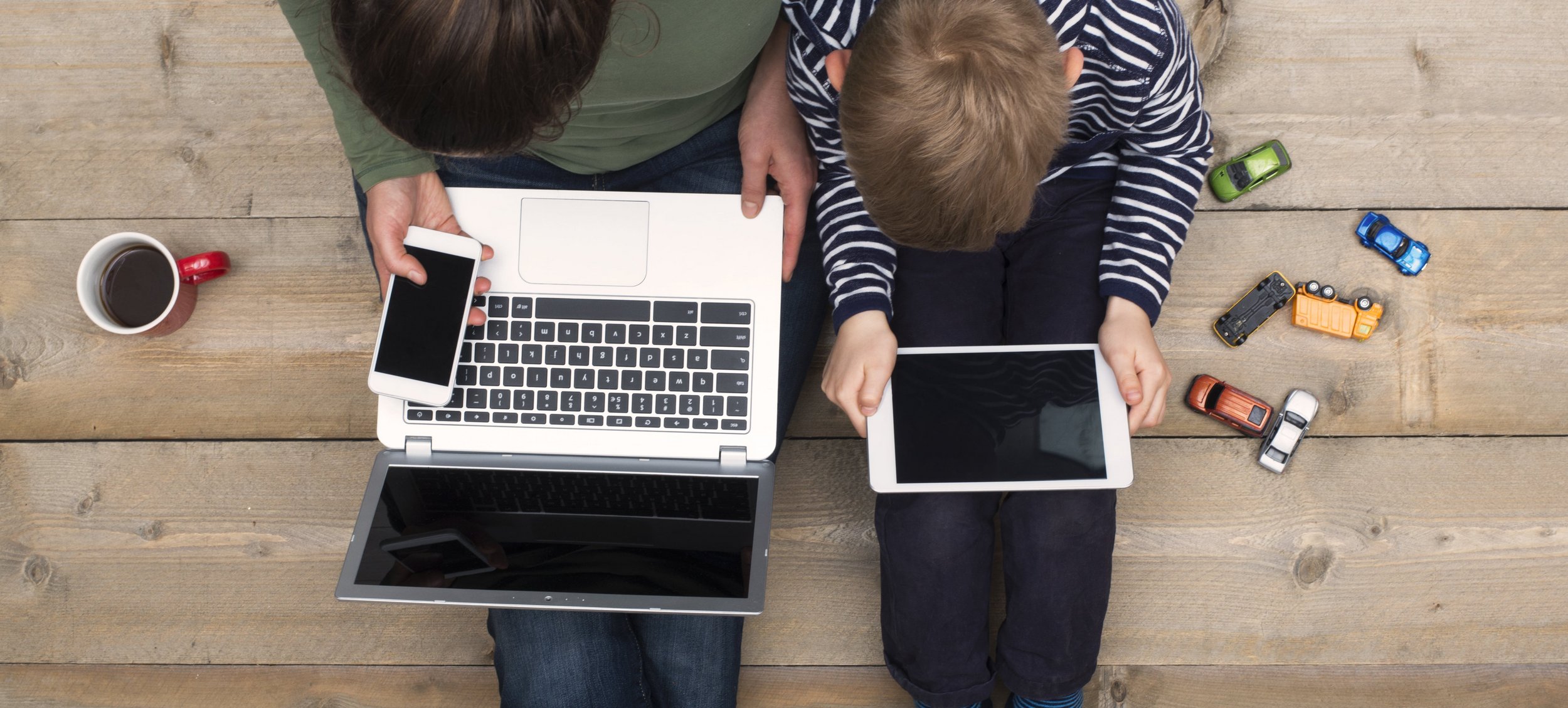 Spice up your home with the latest appliances
Simplify your life with the latest technology. Find a new dishwasher for shiny, spotless dishes, or choose a new washing machine or dryer. With their help, your clothes will always be clean and soft, and you will be free to use the time you saved for fun and relaxation.
With household appliances from Supernova Maribor Tržaška, home chores are a breeze. Choose from a range of renowned brands, trusted by millions of customers all over the world. Bosch, Mille, Gorenje, Candy, Hoover, Tesla, Samsung, Electrolux, Braun, Oral-B, Remington, Philips MGA, Sonicare, iRobot and others – you want it, they got it. Just a few appliances can turn your apartment into a 21st century smart home, making your work easier and bringing you unprecedented quality of life.
In Supernova Maribor Tržaška, you can find the latest tech products and household appliances at incredibly low prices. You can choose from thousands of top-quality products, and the technical goods stores always carry various special offers and hot promotions. Visit Supernova Maribor Tržaška and take advantage of discounts when buying top equipment. Don't hesitate to talk to the experienced sales assistants and get the answer to any question you might have. They will help you choose the right product that fits all your wishes and needs.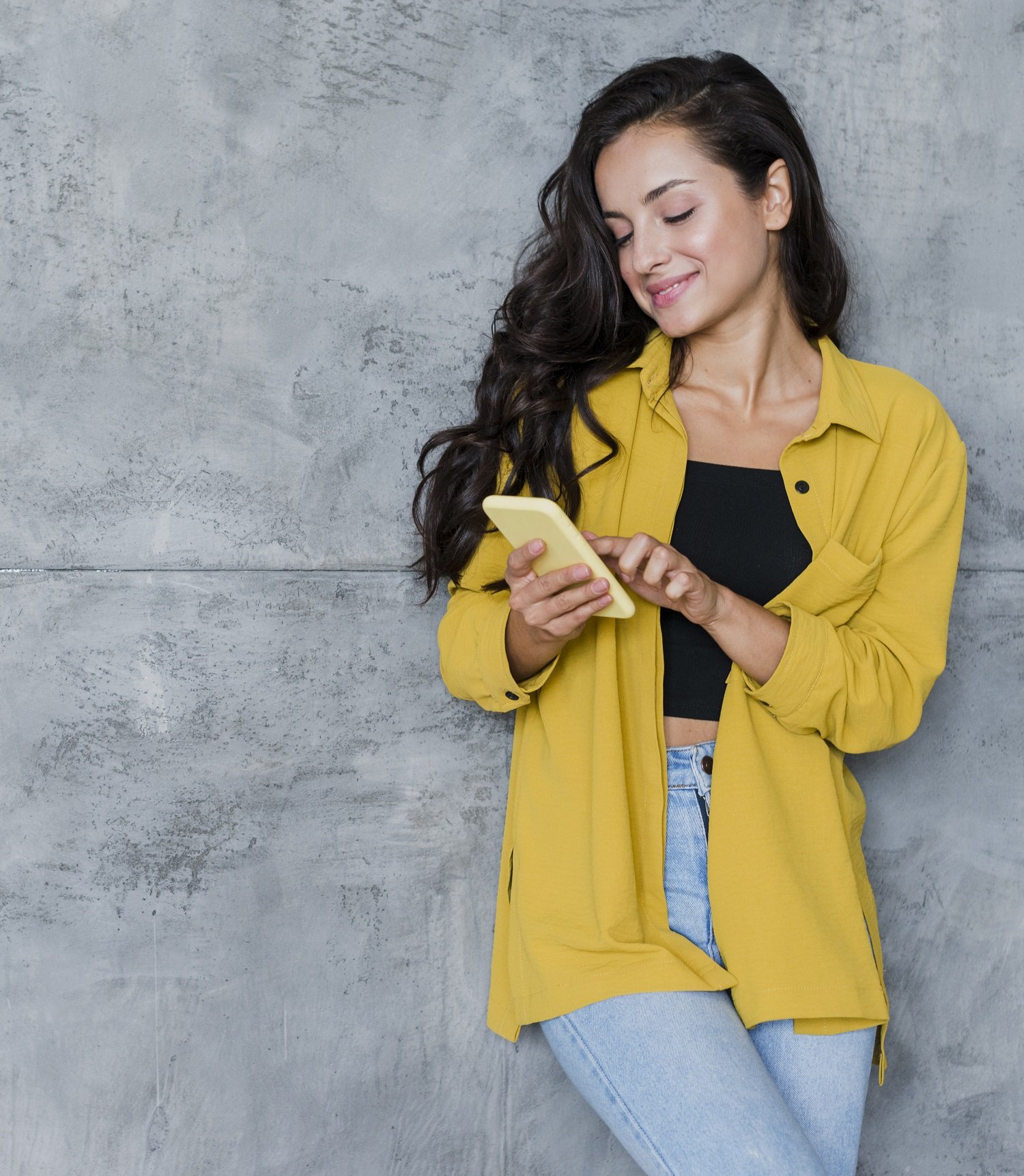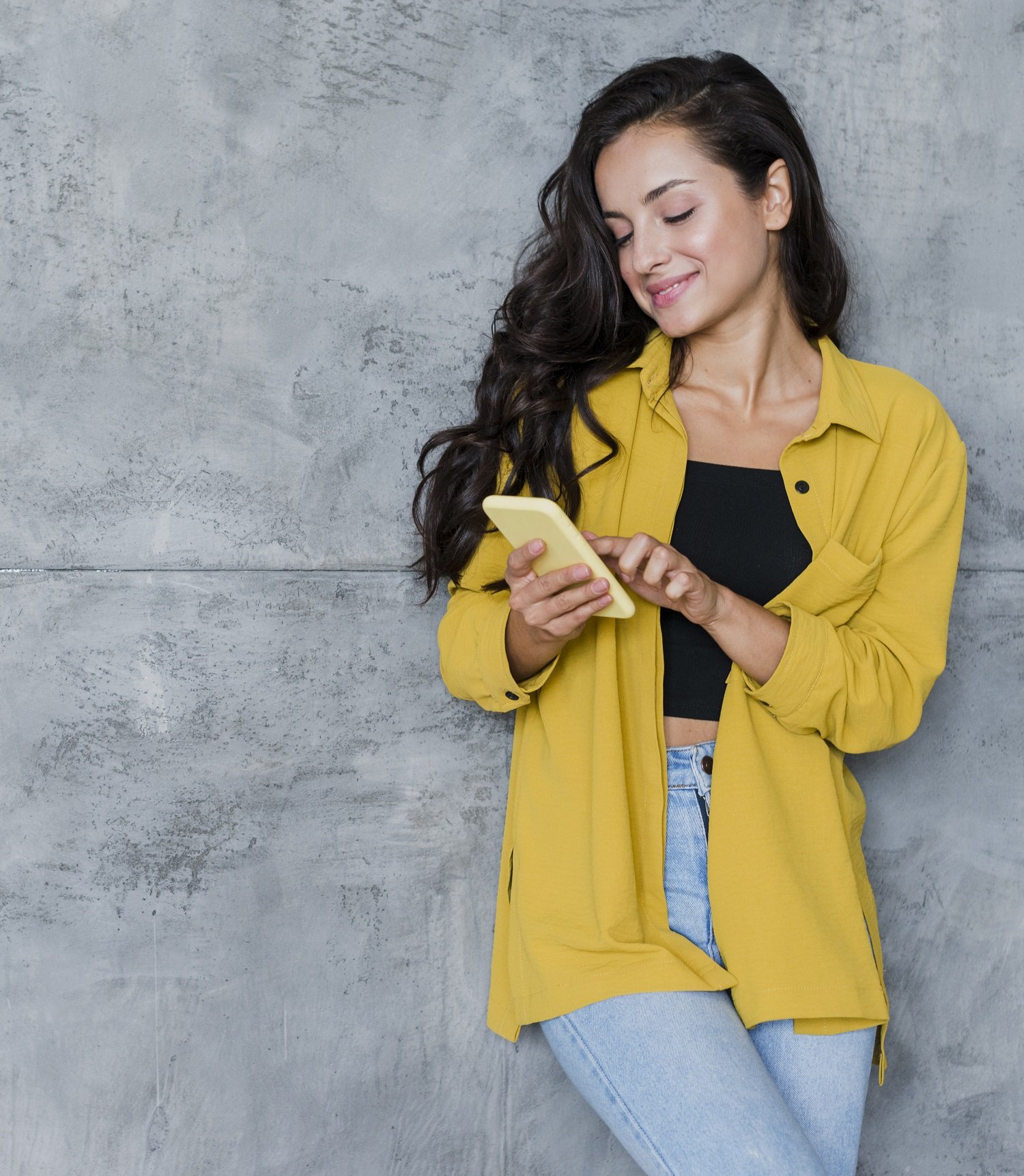 Keep up with the latest in technology
Modern technology has become part of our lives – every day, every step of the way. Our pocket holds a treasure trove of apps – with our phones we're staying connected to anyone, anywhere, anytime. Before buying a new phone, ask about the latest features offered by mobile network operators and manufacturers of the latest technological devices. If you have any additional questions, the sales assistants at the technical goods stores in Supernova Maribor Tržaška will be more than happy to help you. Choose a mobile phone that suits your lifestyle, and enjoy the fruits of technological progress.
Pick from a list of the latest brands like Samsung, LG, Apple, Huawei, Nokia and others. With a vast selection, you're sure to find your newest mobile phone or gadget at an affordable price. Discover phones with the latest advances in camera technology, powerful processors and ultra high-resolution screens. All this and more awaits you at Supernova Maribor Tržaška.