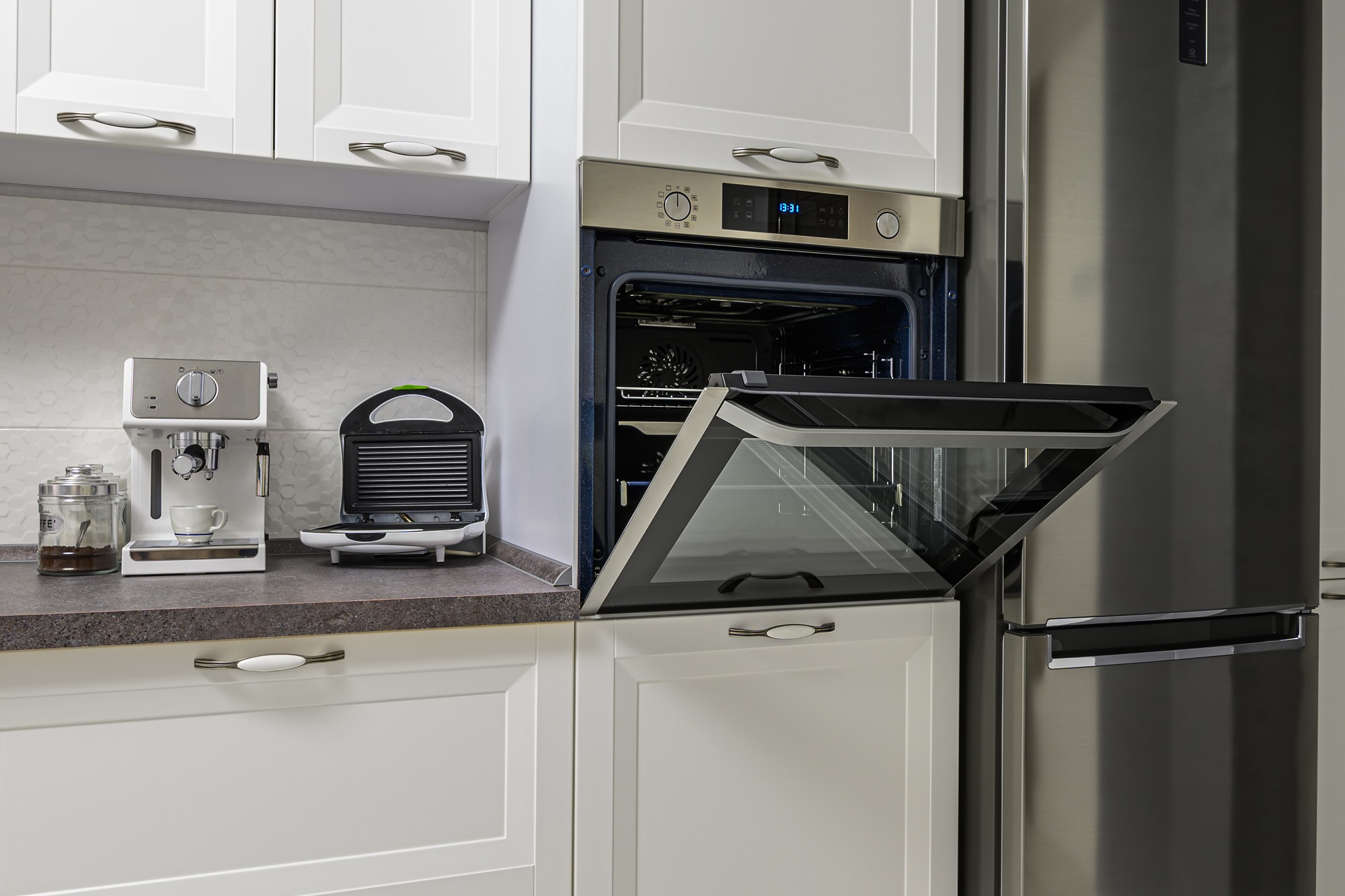 Browse consumer electronics, computers, AV-equipment and home and household appliances. Take advantage of their current offers and promotions, use the opportunity to pay by installments, and make sure you live in a modern home.
Brighten up your day with the great prices offered by Big Bang
Waste no more time and find all the products you need to transform your home into a modern residence in one place. Enjoy movies on a new TV, or find an air conditioning unit to cool your apartment and help you save money doing so. Let yourself be inspired and explore the vast selection of top products, ranging from computer devices, home appliances, musical instruments, TV and audio devices to telecommunications equipment and mobile phones.
Find the right products that suit you and your needs. Make your life easier with modern technological devices that will make your life even more modern, comfortable and nice. Check out the current special offers and great value promotions, and find a new laptop, camera, home theater system, monitor, smart watch, game console, electric scooter, kitchen appliance, dryer, or microwave oven. Shop at the Big Bang store in Supernova Maribor Tržaška and immerse yourself in everything the latest tech has to offer.
Big Bang – better shopping and WOW effect
Big Bang with a network of 18 stores and an online shop at www.bigbang.si is the biggest audio-video and computer seller on the Slovene market. It also has a well-established position in the field of home appliances and telecommunications.
Big Bang strives for long-term consumer satisfaction, bringing inspiration and richness to new lifestyles on the market while remaining a strong partner to brands and manufacturers. A better service, better shopping experience is the vision that leads to active improvement and satisfaction of consumer needs at every single stage of purchase. They call it the "UAU" effect that keeps consumers happy and coming back for more.