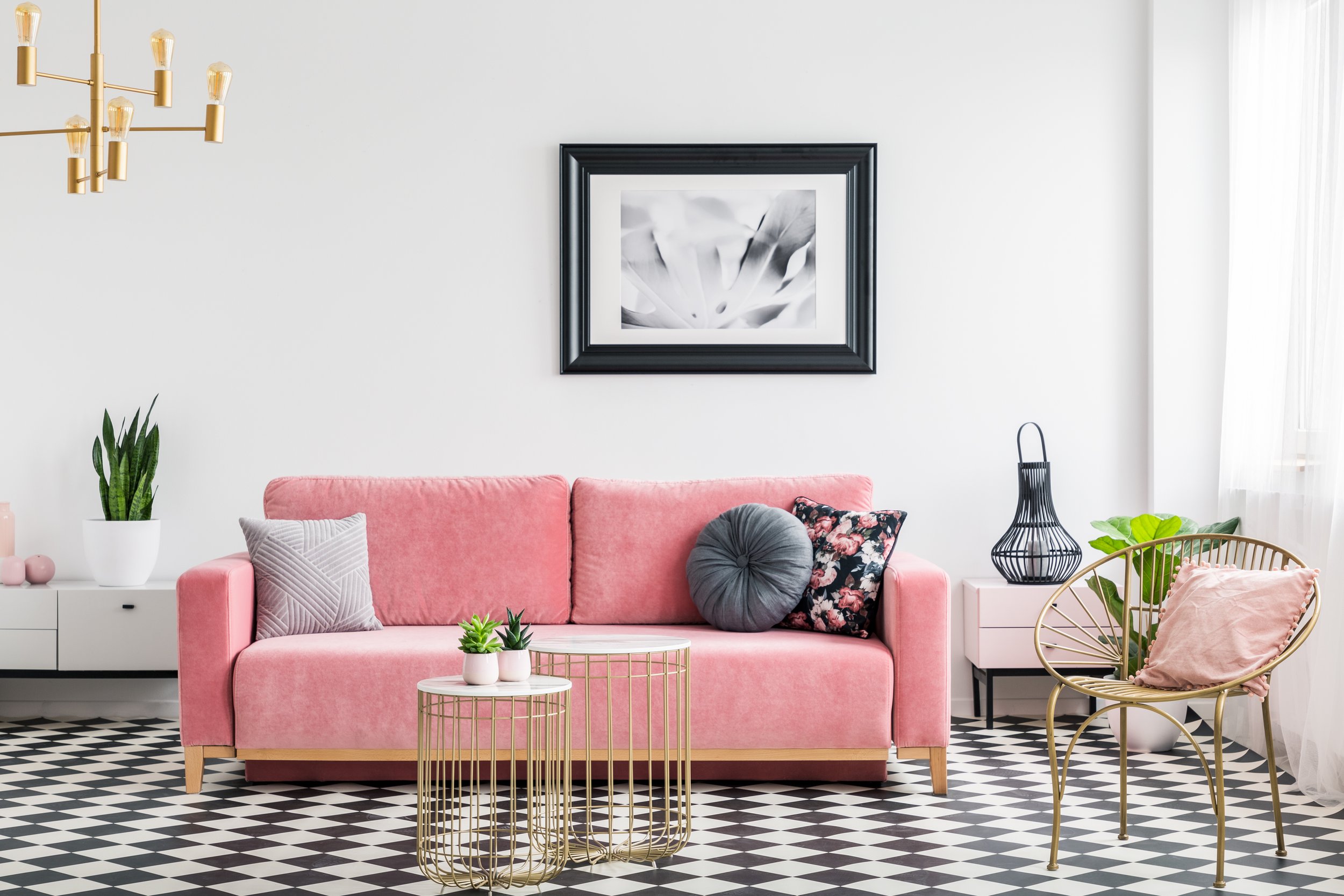 Home
Renovate or refurbish your home with the latest appliances. Visit our home decor stores and arrange your home to your liking.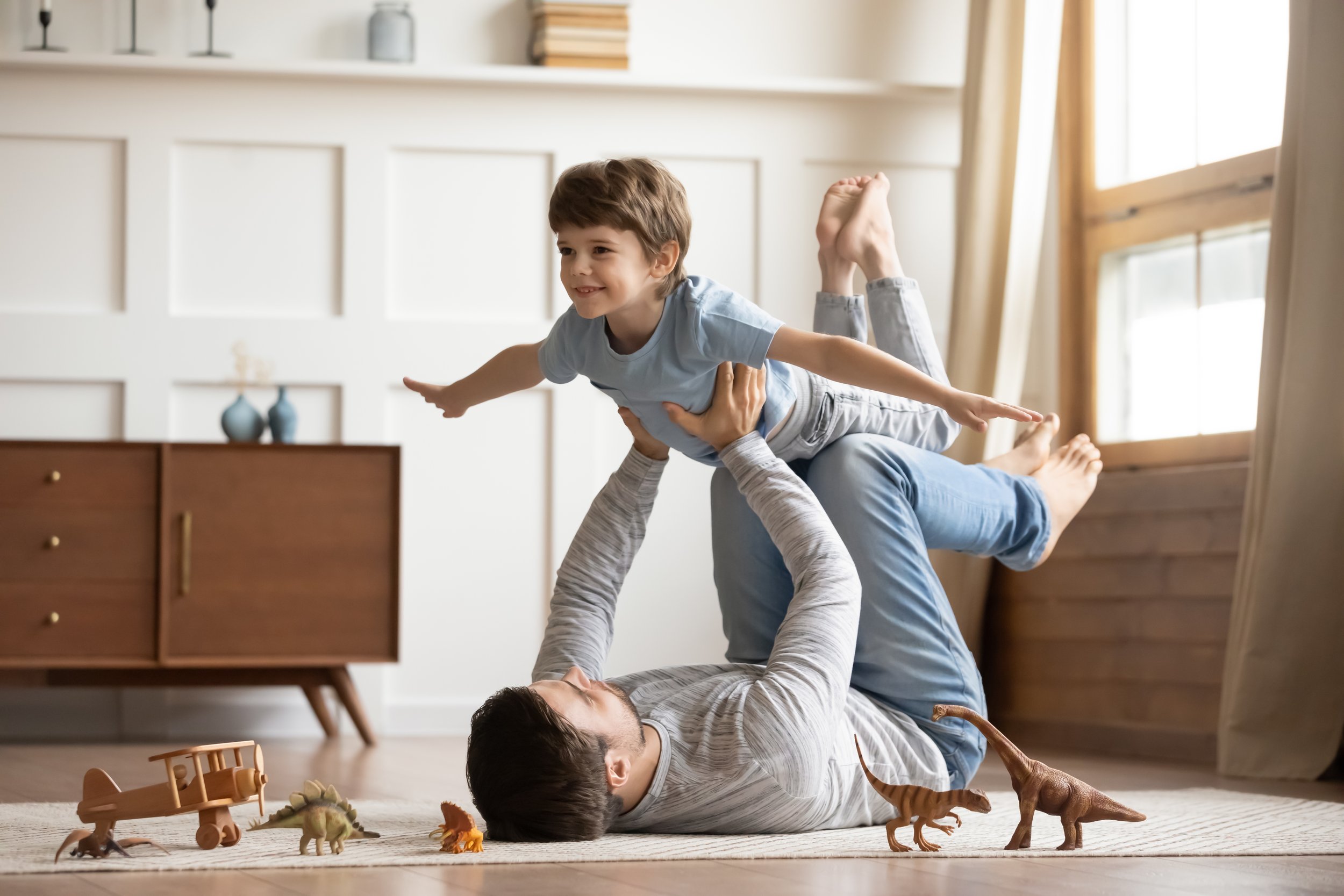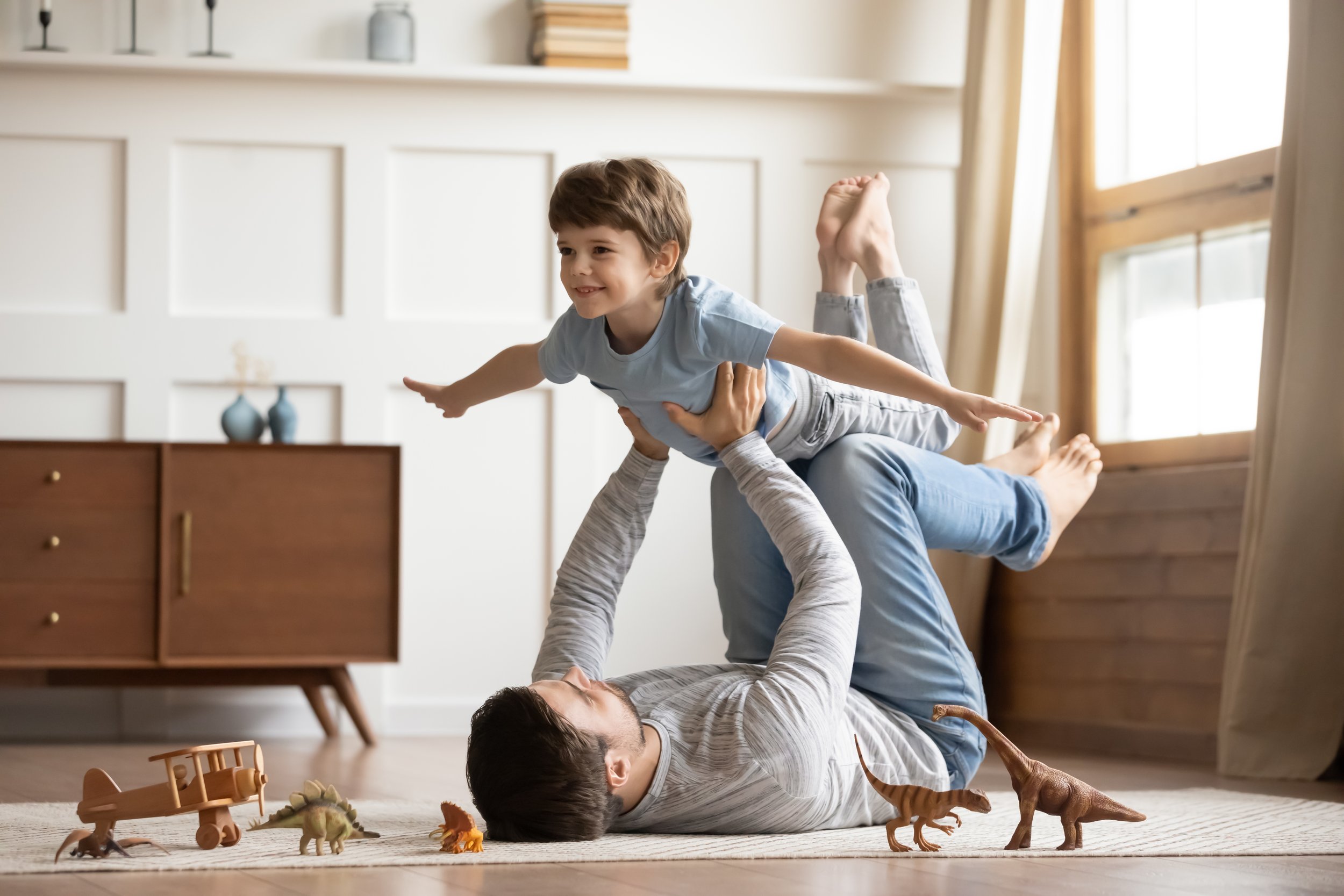 Home is where the heart is
There is no better feeling than returning home after a busy day to an apartment where you feel comfortable and cozy. With items from our home improvement stores, you can brighten up your living space easily and affordably. Bring in some color with a patterned vase, or let your rooms shine in precious metal tones in the form of gold statues, silver frames, copper figurines and colorful and festive seasonal decorations.
Transform your home just the way you want it. Entrust the selected providers in Supernova Maribor Tržaška with your wishes, and they will help you create a space in which you will feel amazing. You will be impressed by the wide range of products on offer: the stores offer everything you need to easily organize your apartment. Supernova has everything you need at hand.
Discover great products that will turn your home into a comfortable abode. Supernova Maribor Tržaška offers soft blankets, fluffy pillows, beautiful bedspreads and fine bed linen at incredible prices. You can renovate your apartment and breathe new life into the space just by simply changing the textiles. Whether you are a fan of patterns or swear by a monochromatic scheme, Supernova Maribor Tržaška holds everything you need to achieve an elegant and colorful look of your apartment. Don't hesitate. Visit Supernova Maribor Tržaška and completely transform your home in the twinkling of an eye.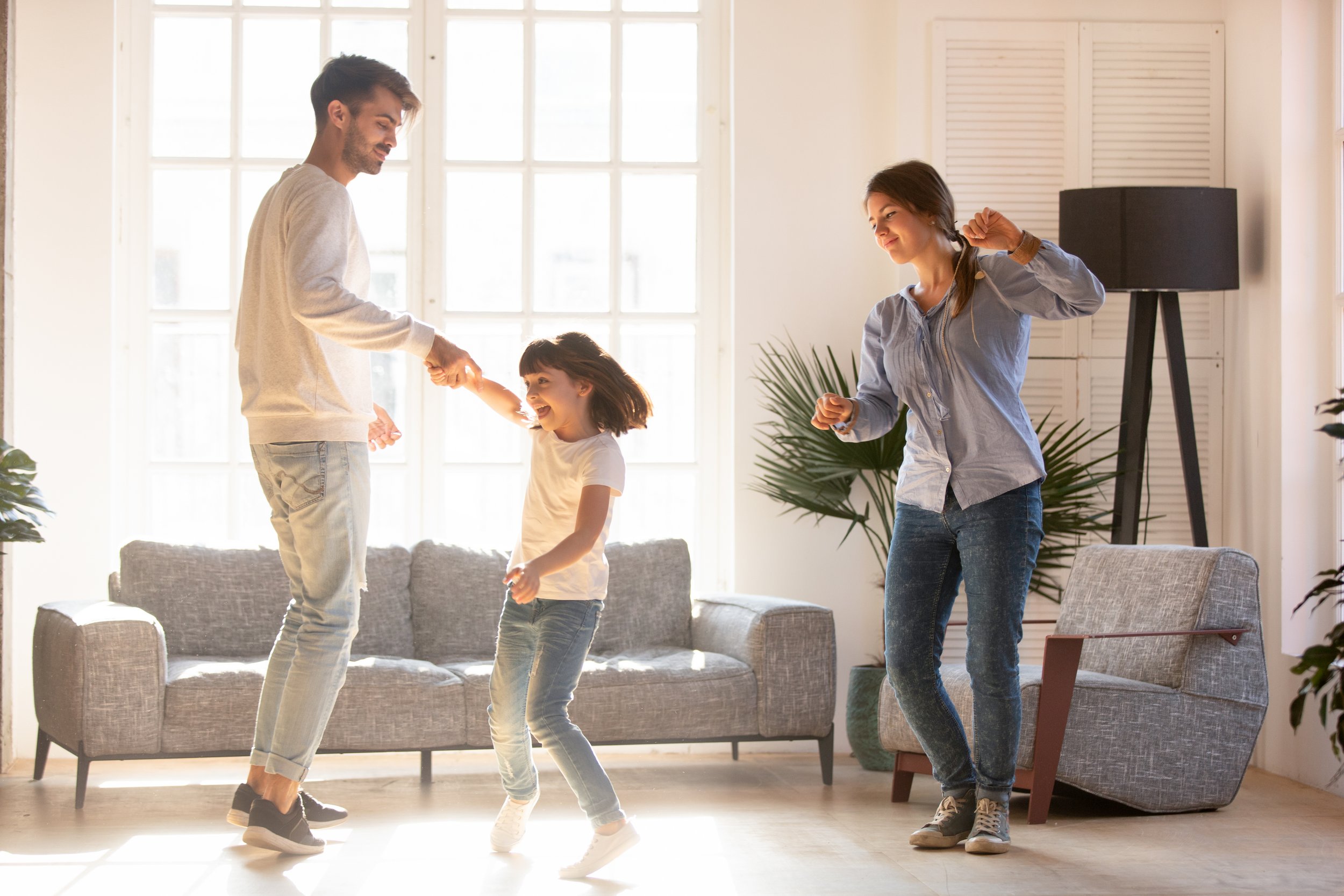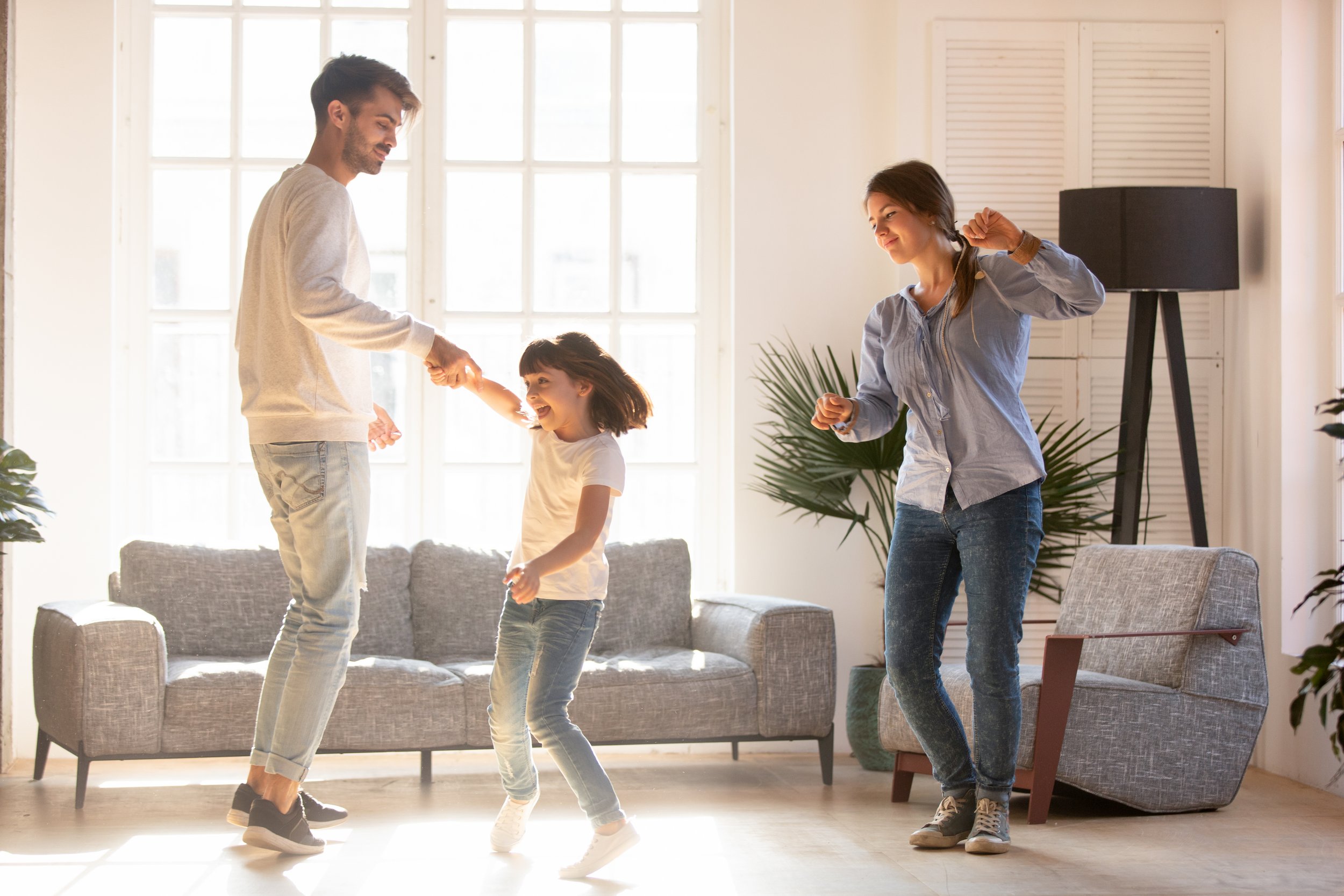 Oasis of peace and comfort
Conjure up a cozy atmosphere. Light a scented candle from one of the home decor stores in Supernova Maribor Tržaška and enjoy your favorite fragrances of lavender, vanilla, cinnamon and apples, or sandalwood. Envelop yourself in relaxing scents, turn on the radio or television, and enjoy a moment of perfect calm. Your home is an oasis of peace and comfort that you can easily conjure up for yourself.
In today's hectic world, you need every moment of relaxation you can get. Your home is your haven – equip it with the quality products you deserve. Instead of relaxing on the couch, you can also unwind while cooking and baking. Cooking in a well-equipped kitchen is good relaxation, too! At Supernova Maribor Tržaška, you will find everything you need to prepare your favorite dessert quickly and without any hassle.