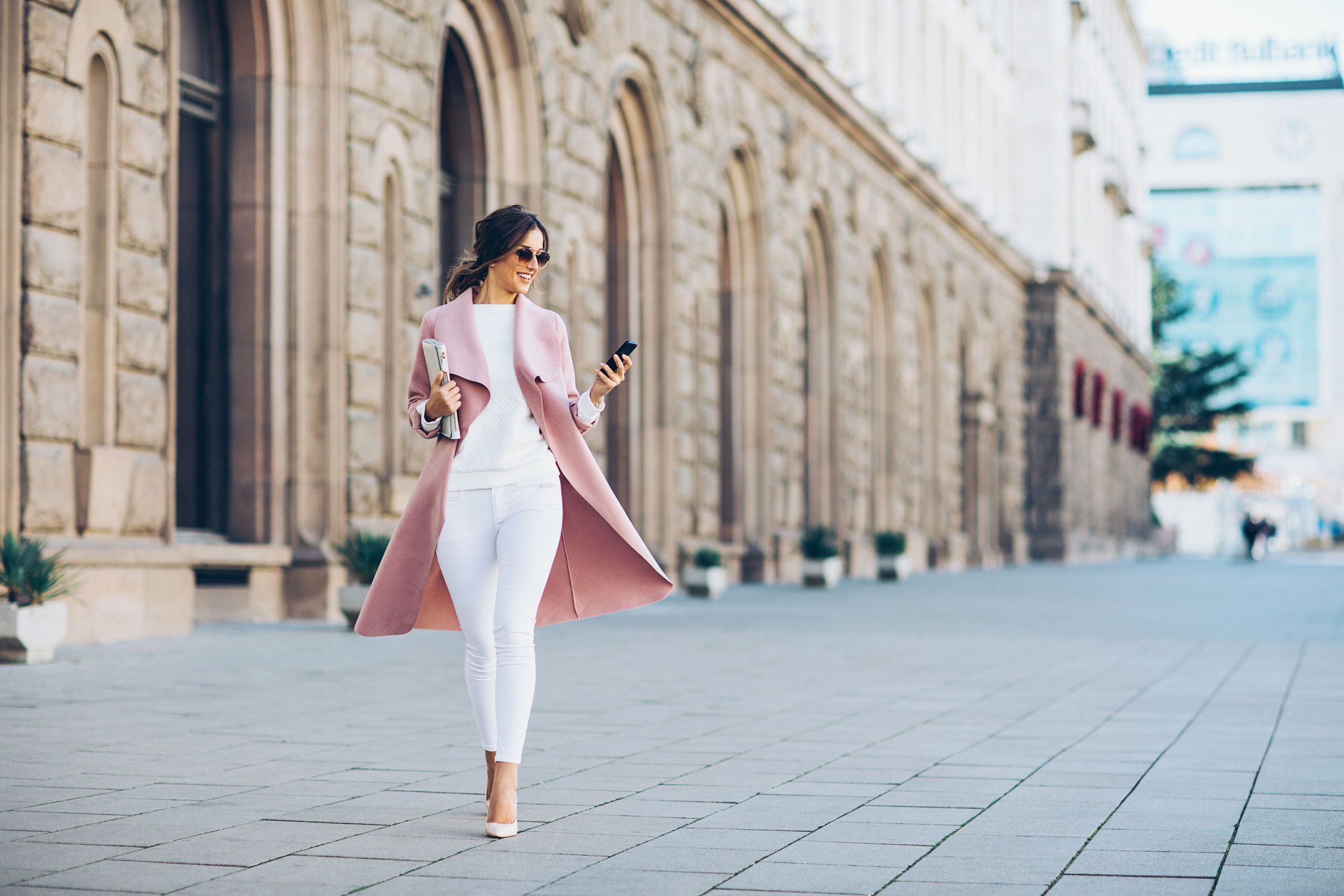 Fashion
Enter the fashion world at Supernova Maribor Tržaška and check out the latest fashion trends. You will never leave our fashion stores empty-handed.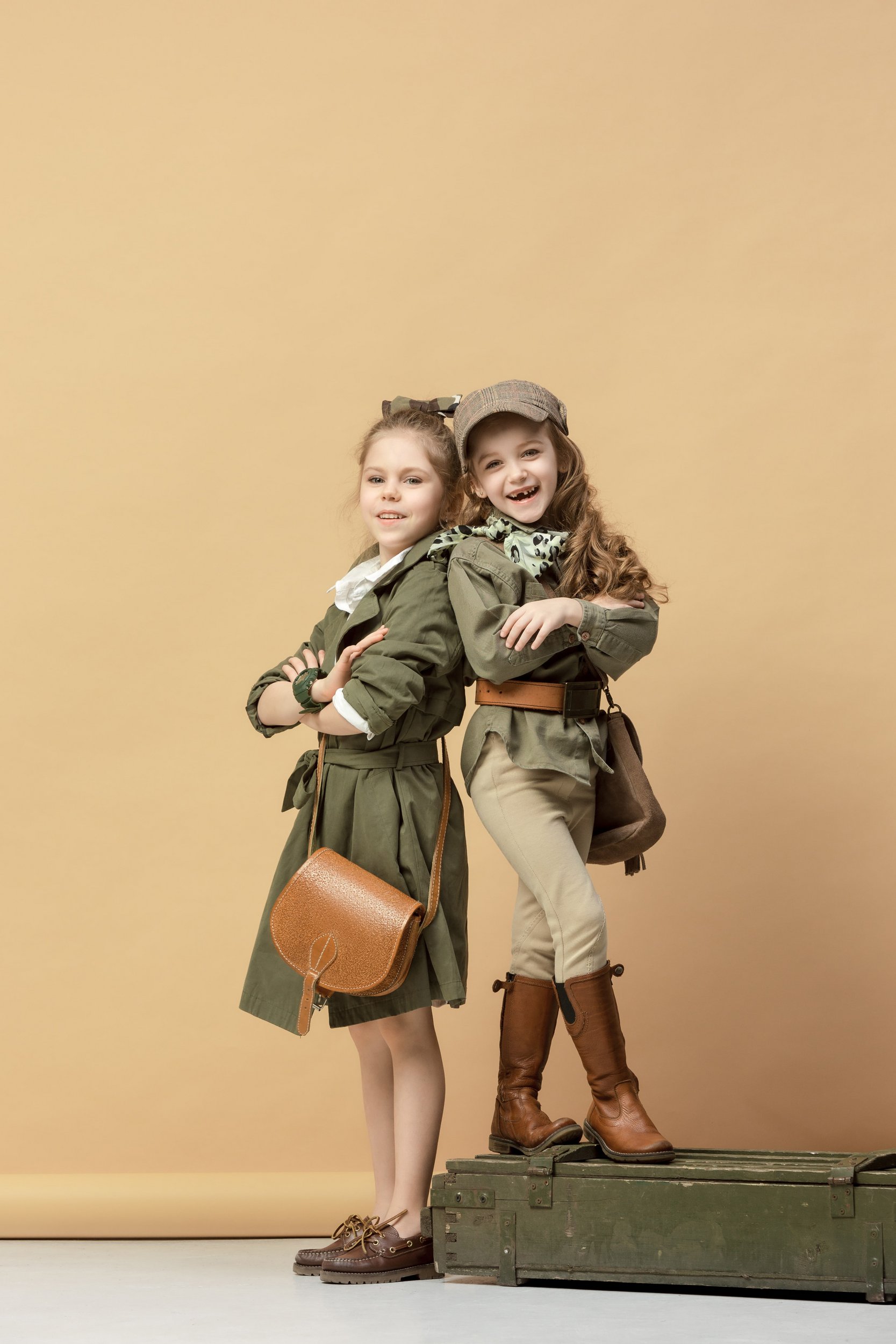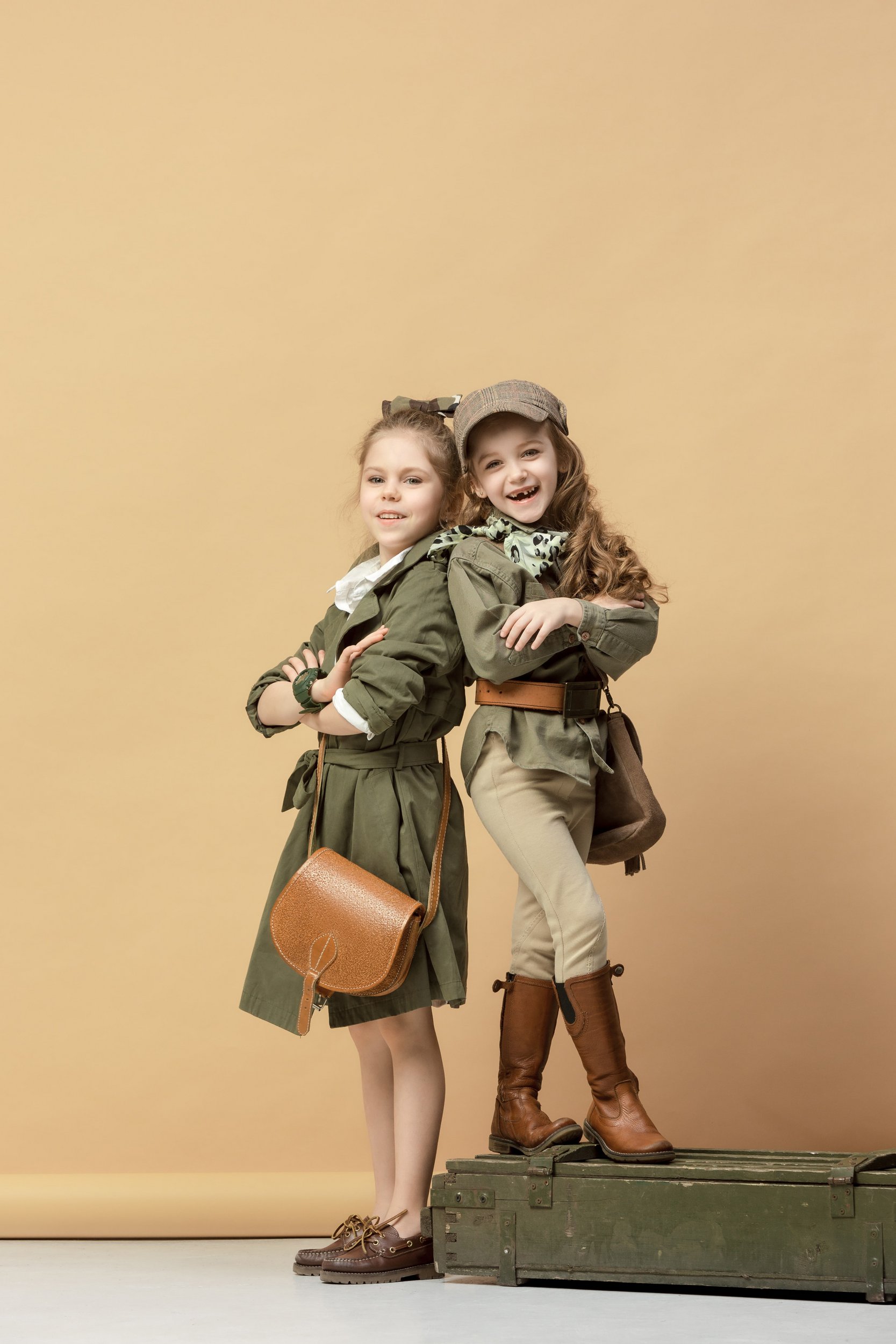 Dress your entire family in one place
Fashion for customers of all ages is waiting for you at Supernova Maribor Tržaška, making it easier than ever to dress the entire family in one place. Dress all generations in the latest fashion trends. Browse through the wide selection of women's, men's and children's clothing sections, and piece together innovative fashionable combinations that fit anyone, regardless of age. Let your kids enjoy the latest in fashion trends as well. A visit to Supernova is an adventure for everyone!
Do you need new sports apparel? Have you been invited to a particularly elegant event? At Supernova Maribor Tržaška, you will find exactly what you need! From comfortable tracksuits and homewear, business apparel, leisure and sportswear to teen fashion clothing and elegant dresses that will make you that evening's fashion star at elegant parties.
Discover your favorite brands in Supernova Maribor Tržaška. The fashion stores there are full of the latest trends and designs. Adhering to the latest fashion cuts and colors is a distinctive feature of most renowned brands, and all you have to do is pick the brand you like the best. Choose from brands such as Nike, Adidas, Tom Tailor, Takko, s.Oliver, Sportina, Tally Weijl and others that will keep you in touch with the latest fashion trends.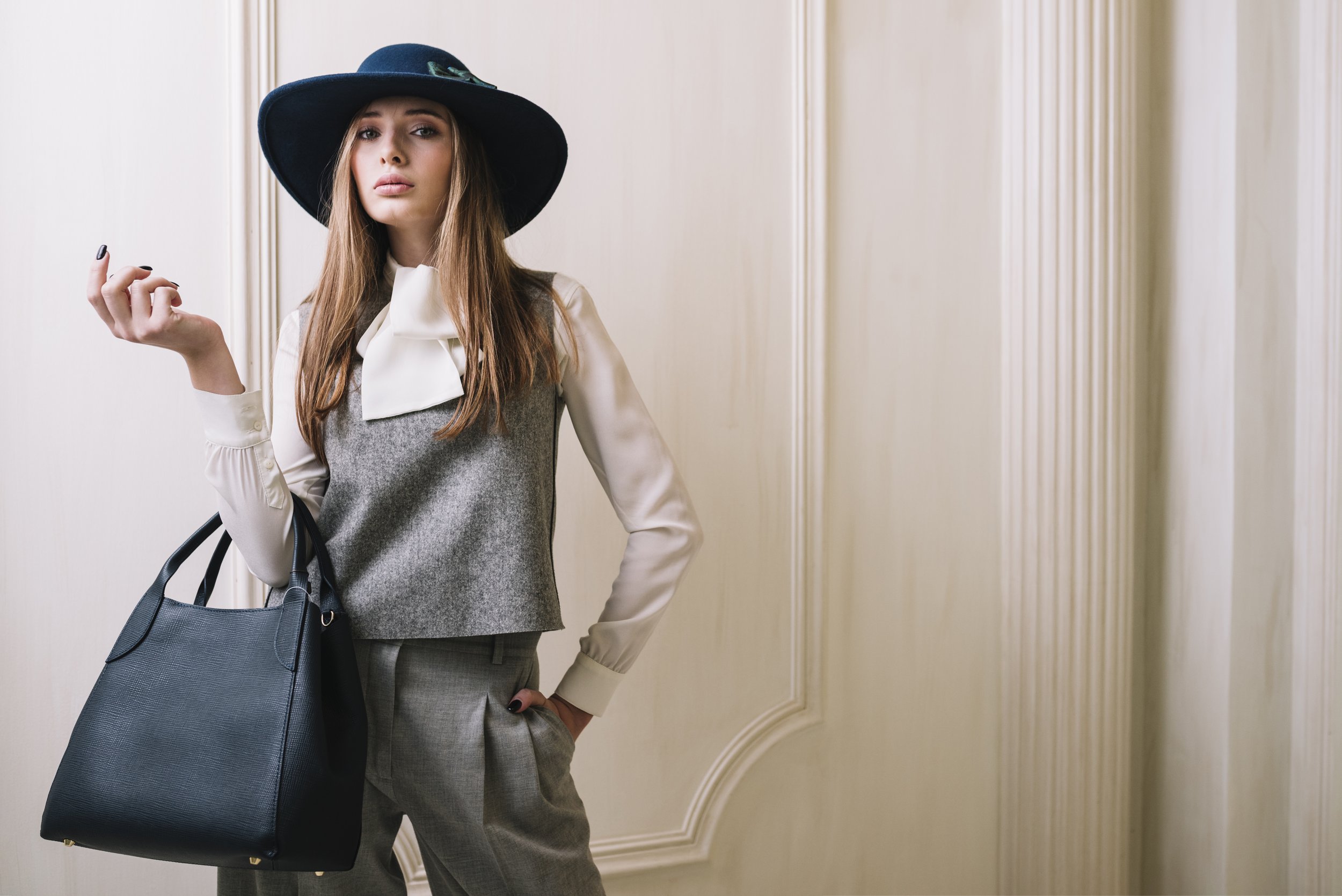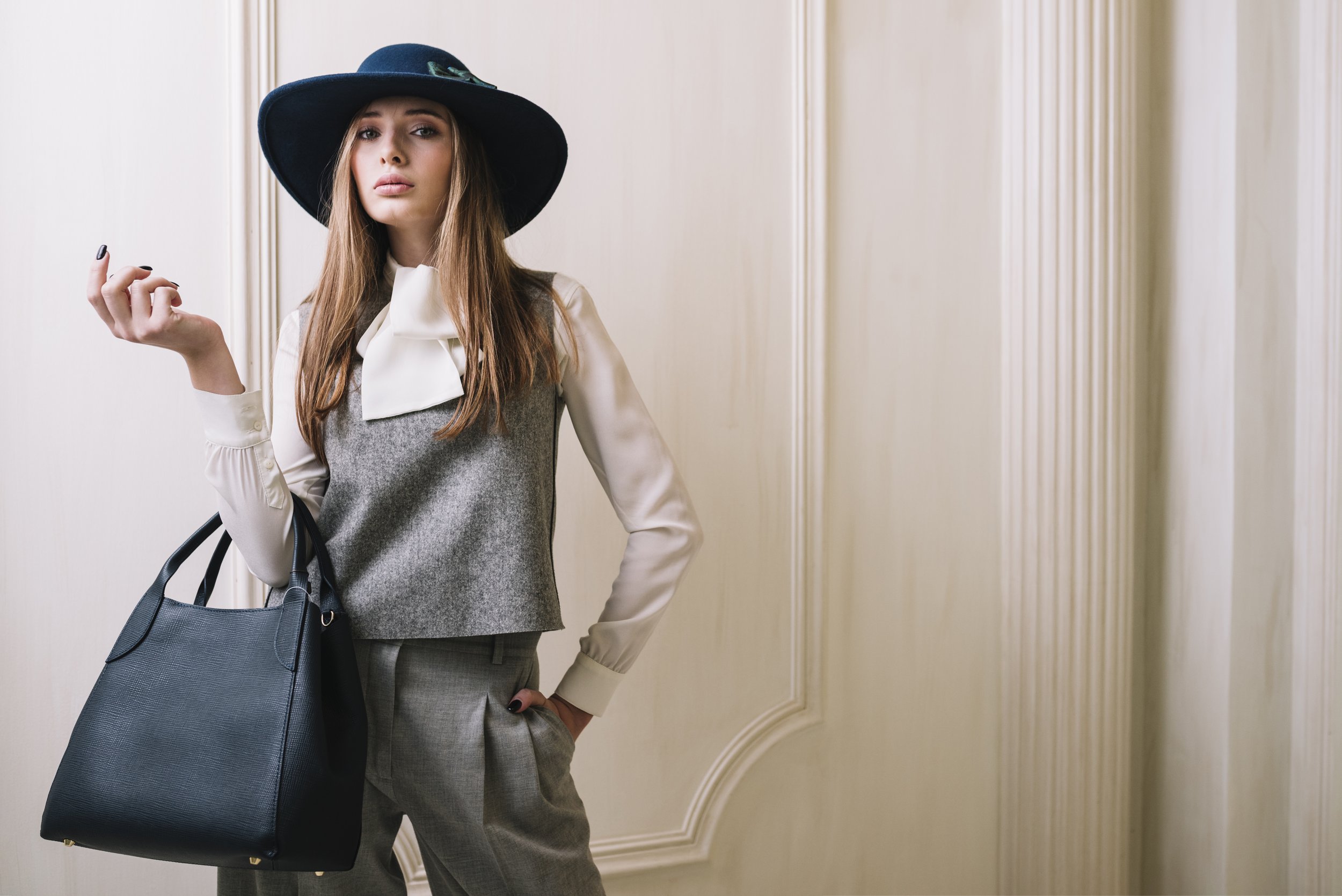 Keep up with the latest fashion trends
Whether you follow fashion trends closely or are more into comfortable and affordable clothing, you will find everything you want at Supernova. The vast selection of fashionable and comfortable clothes in fashion stores will satisfy even the most demanding customers, offering everything from winter coats, transitional jackets, long or short-sleeved T-shirts, summer dresses, timeless jeans and trousers that fit all figures.
In winter, discover a selection of clothes to guard against the wind and cold. Browse the shelves for warm gloves, hats, scarves, patterned sweaters, woolen coats and ski jackets. With items from our fashion stores, you'll look trendy and stylish even when it's biting cold. And when summer finally comes around, you will be delighted by the numerous seasonal summer sales and discounts, and impressed by a carefully selected collection of summer items including swimwear, dresses, linen shirts and other clothing to enjoy the warm summer days.