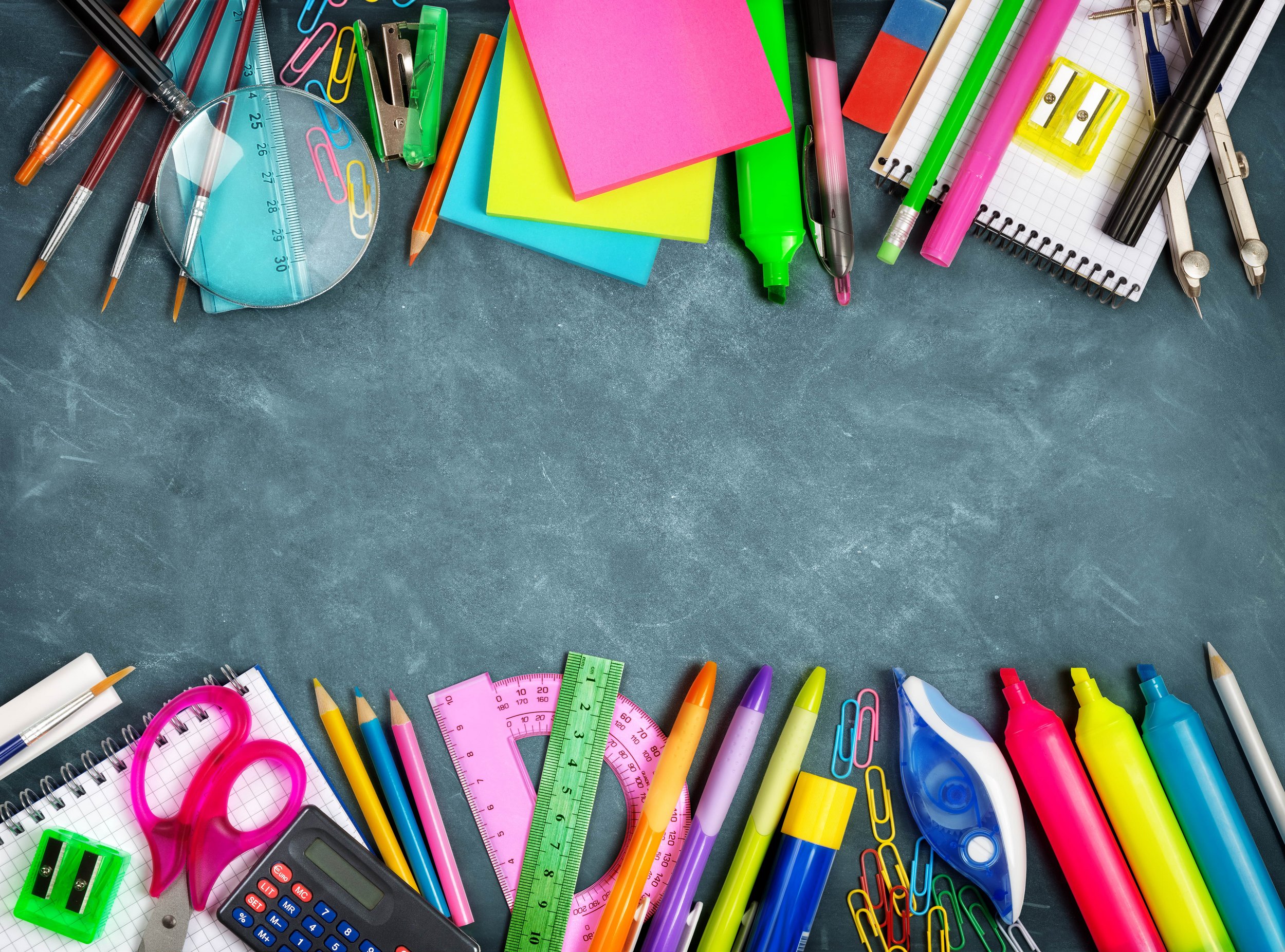 Find everything you're looking for in one place. At TEDi, you're always up to date on the latest trends and products for home, leisure, school and office
Find everything you need for a great party at TEDi
Find everything you need to make your party unforgettable! At TEDi, you'll find everything from paper plates to the main decoration. Get birthday candles, funny decorations for girls and boys, and balloons for special occasions, and celebrate that special day with products from TEDi's large selection.
During the New Year holidays, you will be delighted by the Christmas decorations, and in the summer months, you can restyle your home into a veritable holiday residence with a swimming pool, fitting decorations, and fun glasses and straws. At TEDi, they faithfully follow the hottest trends and stock their shelves with latest products, offering their customers a varied and affordable selection. Here you'll find everything from arts and crafts supplies, home improvement products, colorful school supplies and office supplies to toys and snacks for your dog and gift wrapping products. Don't miss their home decor, cosmetics and wonderful fashion accessories that will spice up any fashion outfit.
Don't hesitate – visit the TEDi store in Supernova Maribor Tržaška and discover a rich world of fashionable and affordable products for all occasions.
At TEDi you will always find something you need for your home
Founded in 2004 in Dortmund, the company is today one of the leading non-food businesses with more than 2,250 branches across Europe and around 20,000 employees in 8 countries. TEDi offers a wide range of products to help you get the most out of your home. In their offer you can find decorative products, homeware, office supplies or "Do It Yourself" products to become your own master.
At TEDi, applies the principle that good is not necessarily expensive. Therefore, they follow an economic and sustainable flow of growth and demonstrate that fair prices, good quality, lasting commitment and diverse offerings are not mutually exclusive. TEDi's own quality management department and external testing institutes carry out continuous quality testing to ensure that products that do not meet their rigorous quality requirements are not marketed.