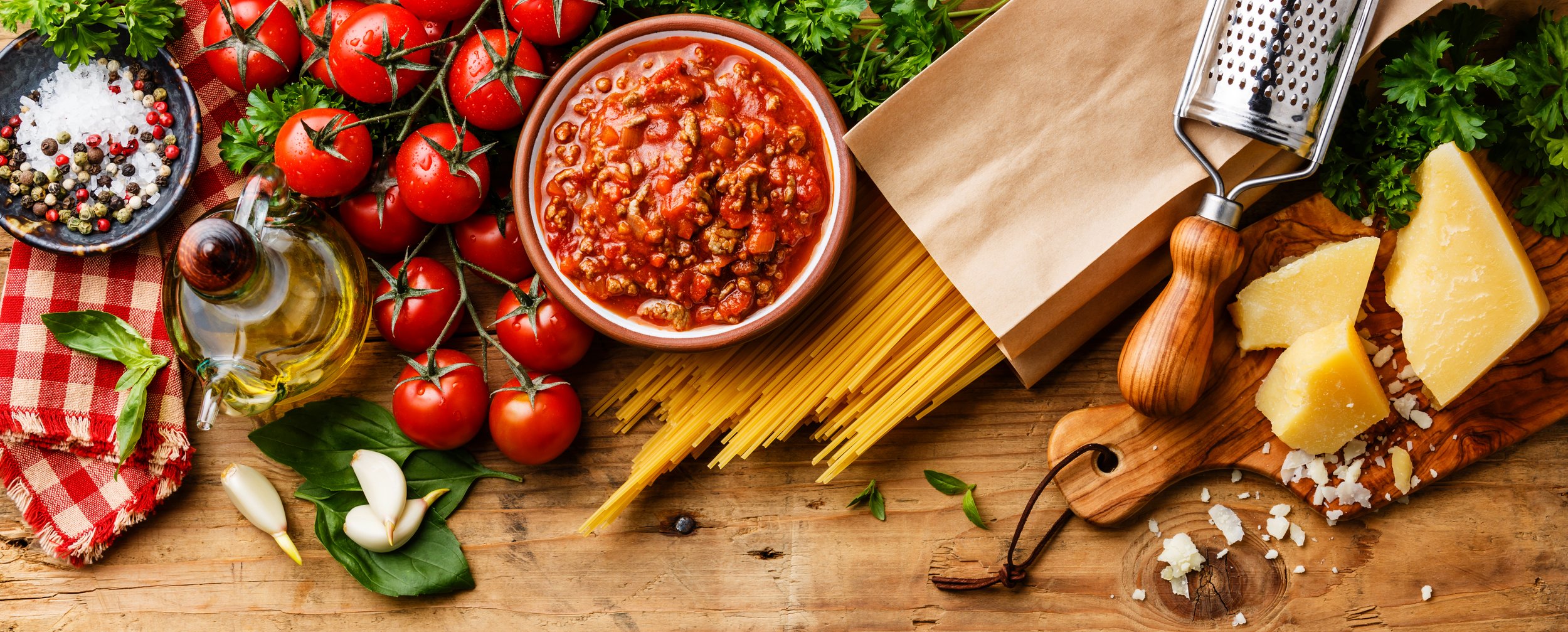 Restaurants
Satisfy your hunger and refresh yourself with delicious food in the restaurants of Supernova Maribor Tržaška.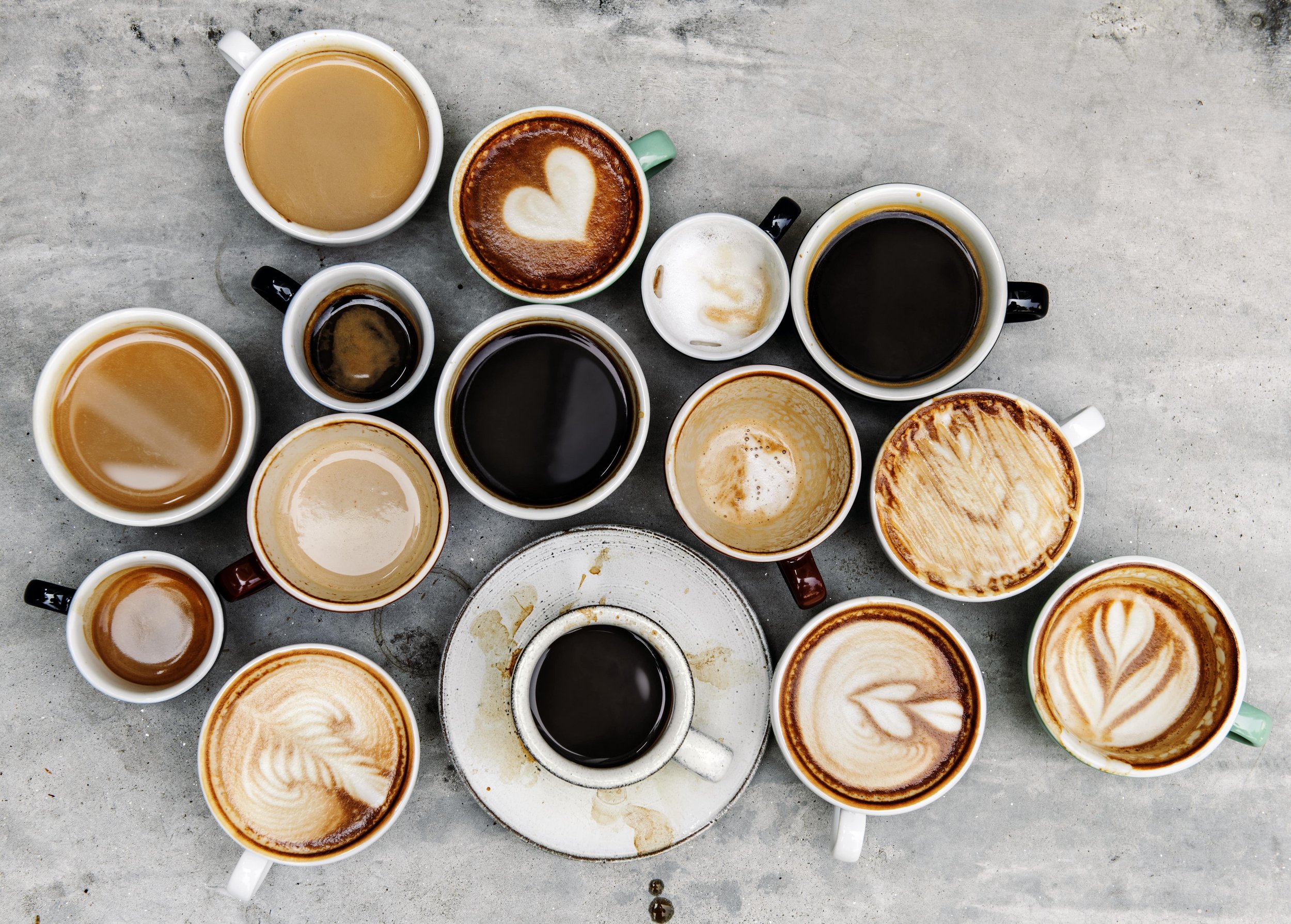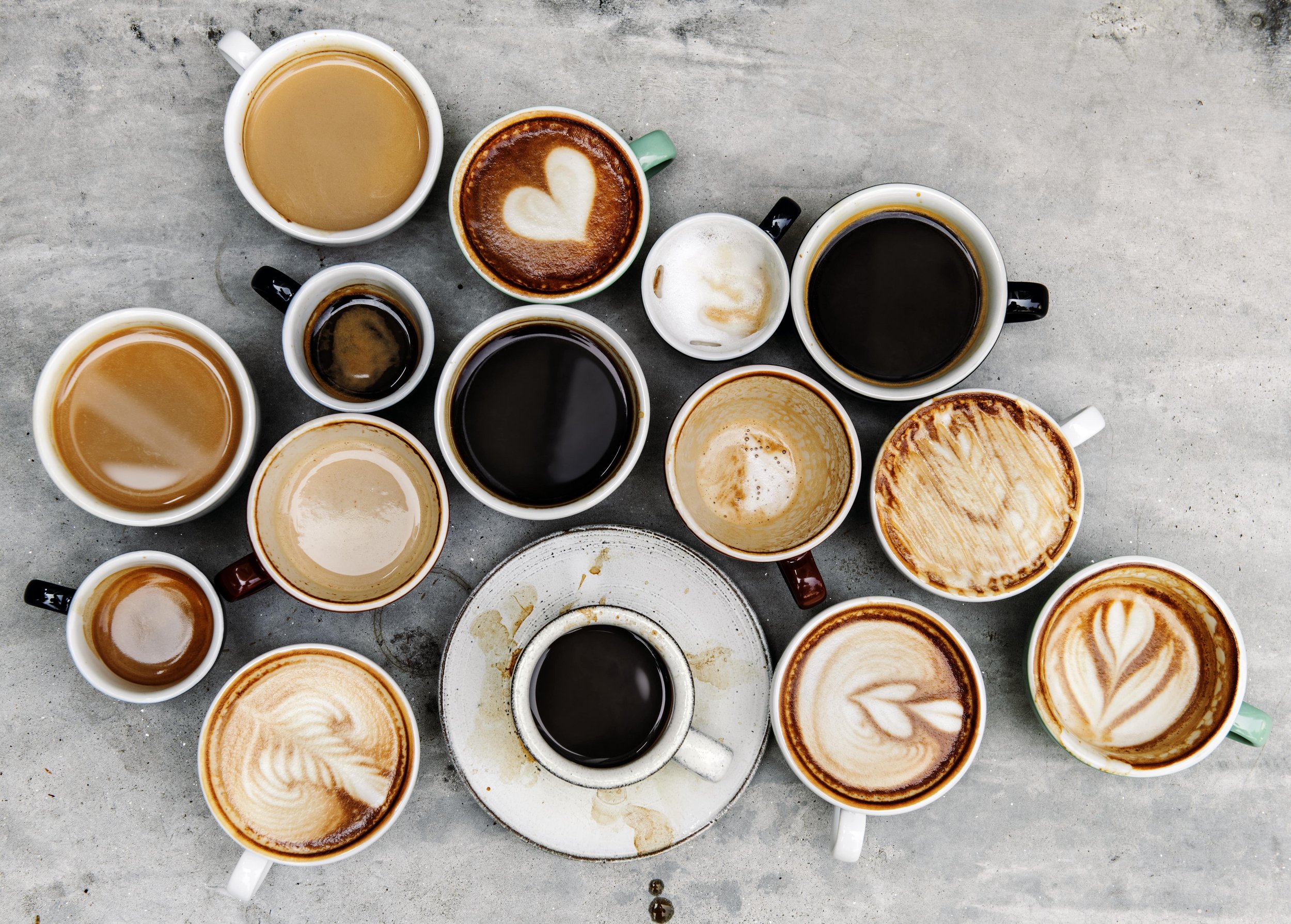 When was the last time you invited your best friend out for coffee?
Coffee tastes better and tastier with good company. Call your best friend and treat yourself to a cup of coffee, cocoa or tea and chat about shared adventures with a warm drinks in your hands. Enrich your stay at Supernova with food and drinks from the super catering offer here. You may stop by our place for a quick coffee or a refreshing drink, but you are always welcome to extend your visit and spend your stay in good company.
On hot summer days, you can quench your thirst with refreshing natural juices, vitamin drinks, fruit and vegetable smoothies, or treat yourself to a scoop, or two, of ice cream. Warm your cold hands in the winter with a good cup of tea or order a drink that will warm you to the bone.
Relax in the restaurants and bars of Supernova Maribor Tržaška while shopping. You can relax from the fast pace of life and the shopping frenzy in a pleasant ambience. Order a snack and recharge your batteries to get back between the shopping shelves. Do you already know what you want to eat today? You will find something to satisfy your hunger as there is something for everyone in the varied offer of food and drinks.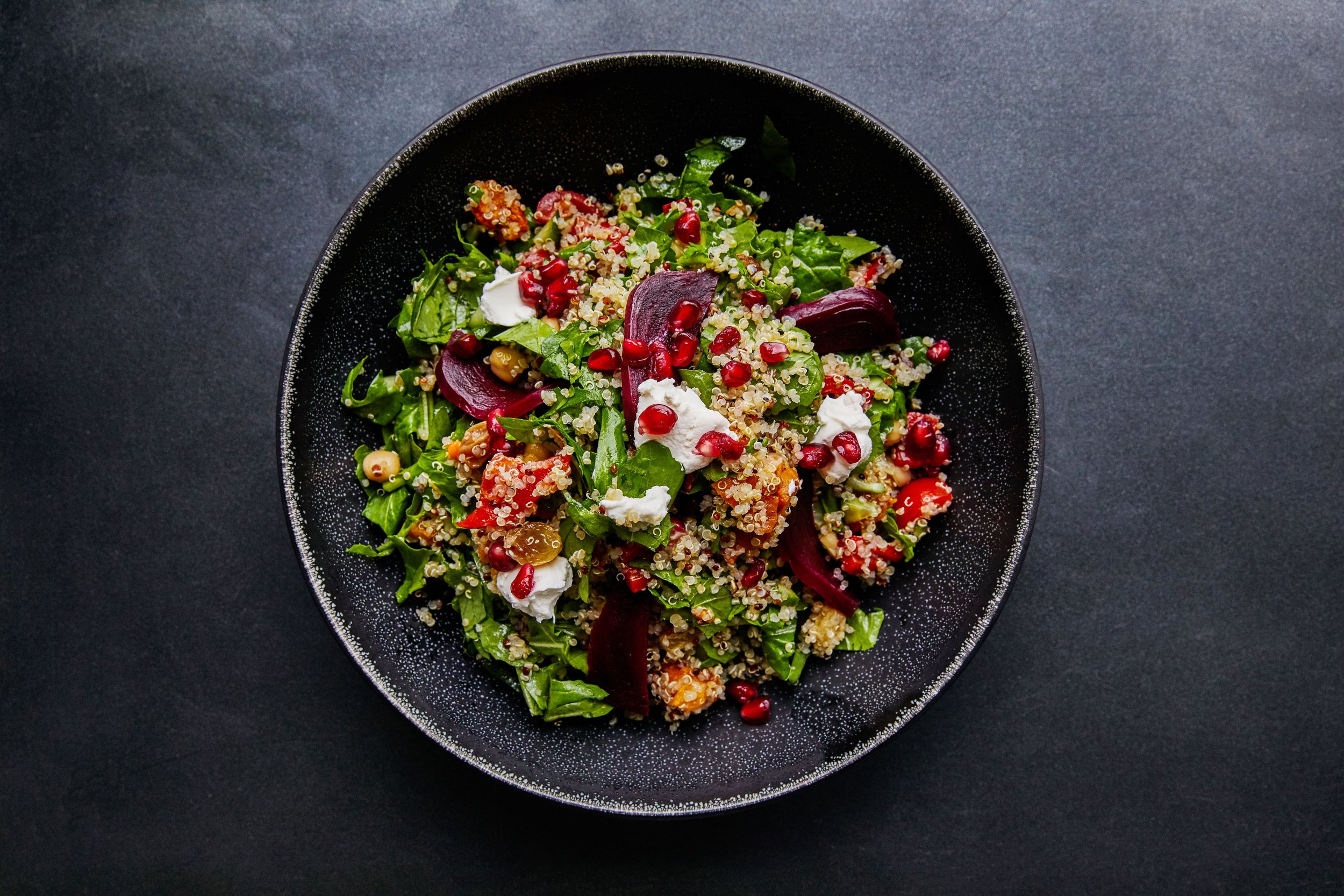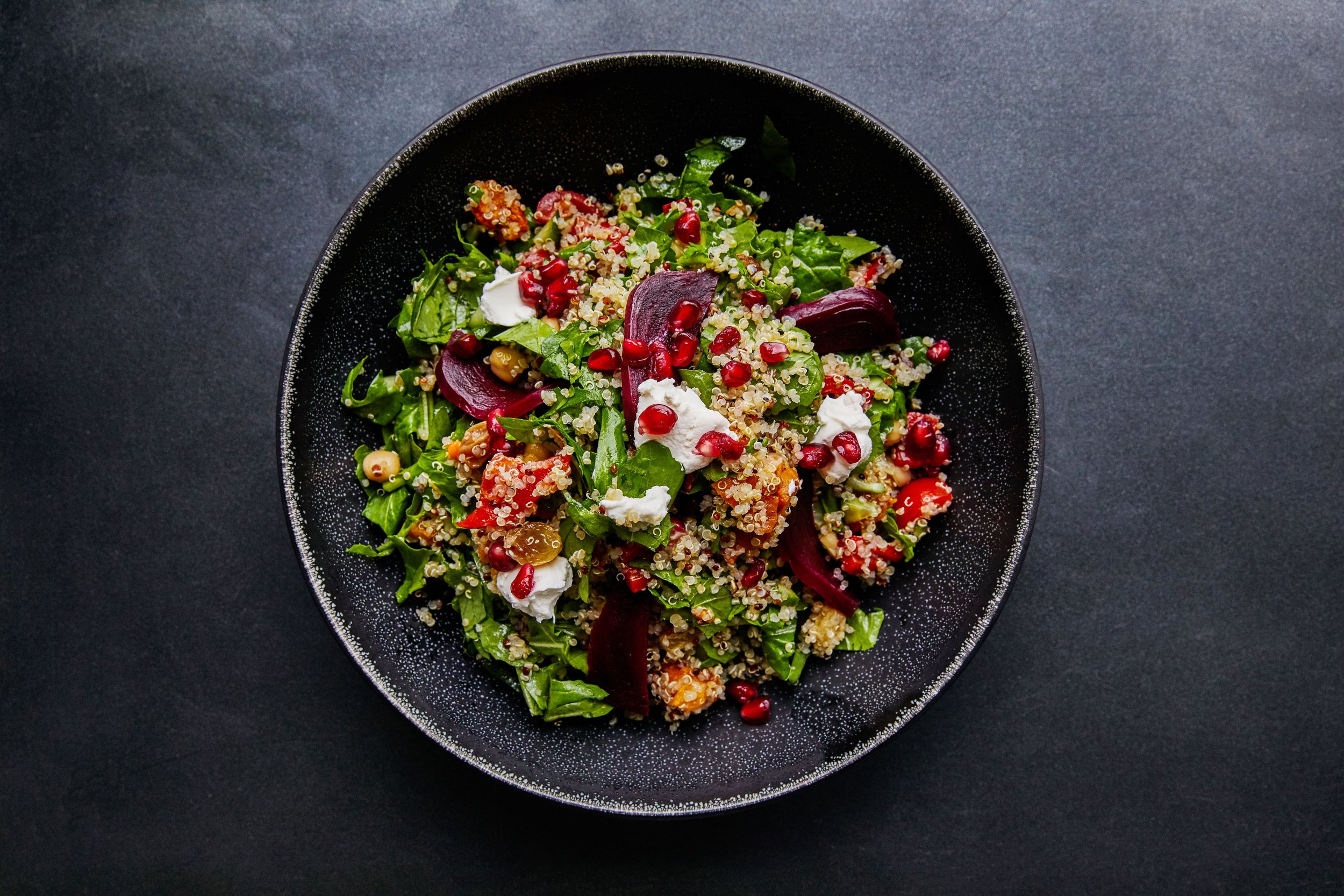 Super lunch, super snack or just a super snack
Get your snack in Supernova Maribor Tržaška and enjoy the delicious food of the food offer of great restaurants. Delicious food and fast service will satisfy all hungry people.
You can treat yourself to a great lunch in the form of burgers, pizzas, tortillas in the restaurants of Supernova Maribor Tržaška. You can enjoy it on the spot or order and savor the great flavors on the home couch. In Supernova Maribor Tržaška you will also find a rich offer of snacks. In addition to freshly prepared hot snacks, there is always a great offer of lunch. Satisfy your hunger at Supernova in restaurants and bars, where you will always be served with love.