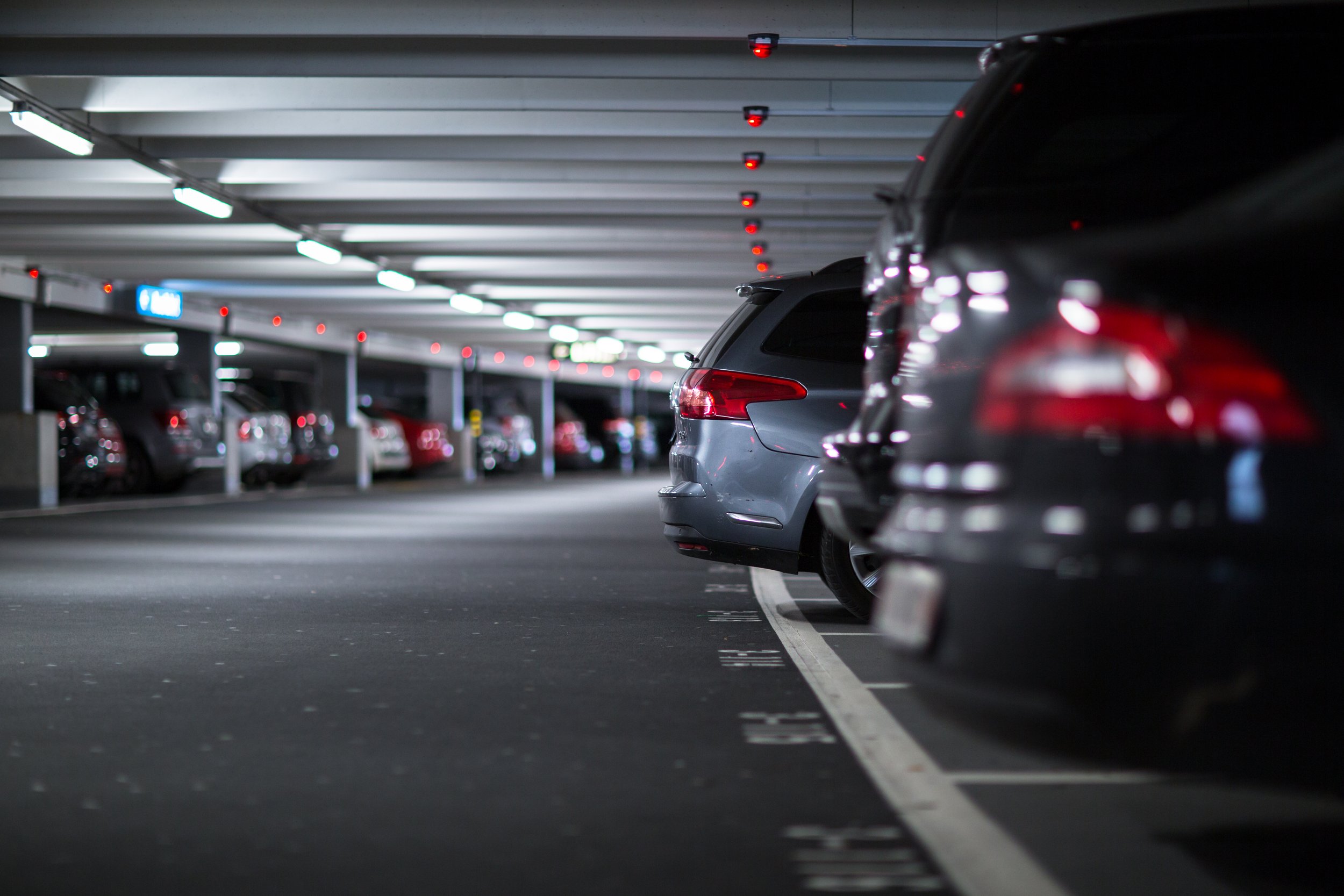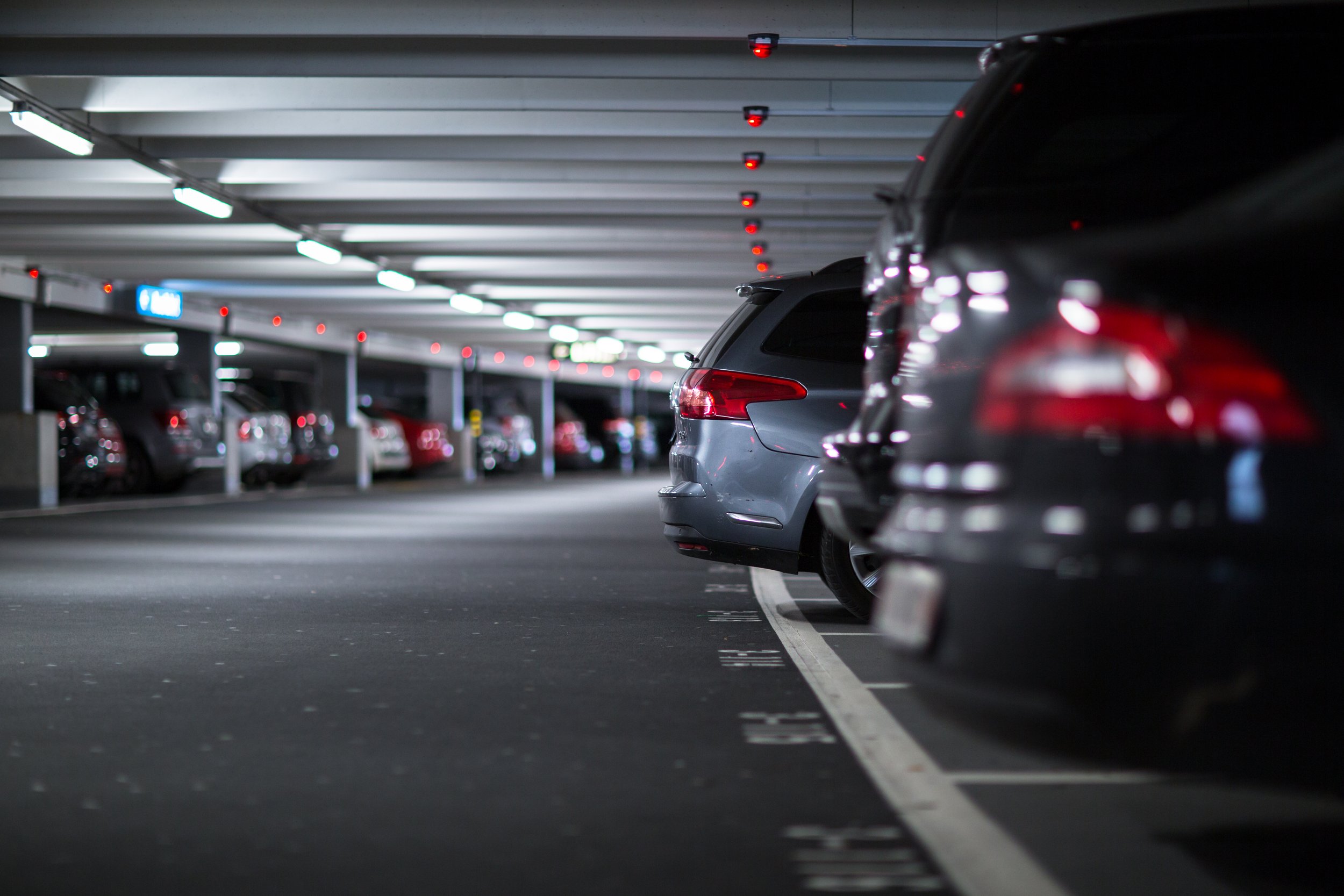 Free parking
Welcome to Supernova Maribor Tržaška
Supernova Maribor Tržaška Shopping Park is a great point for quick purchases. All you have to do is drive to the shopping park and park in one of 134 free parking spaces.
There are also 15 parking spaces for the disabled.
Park and shop without worries!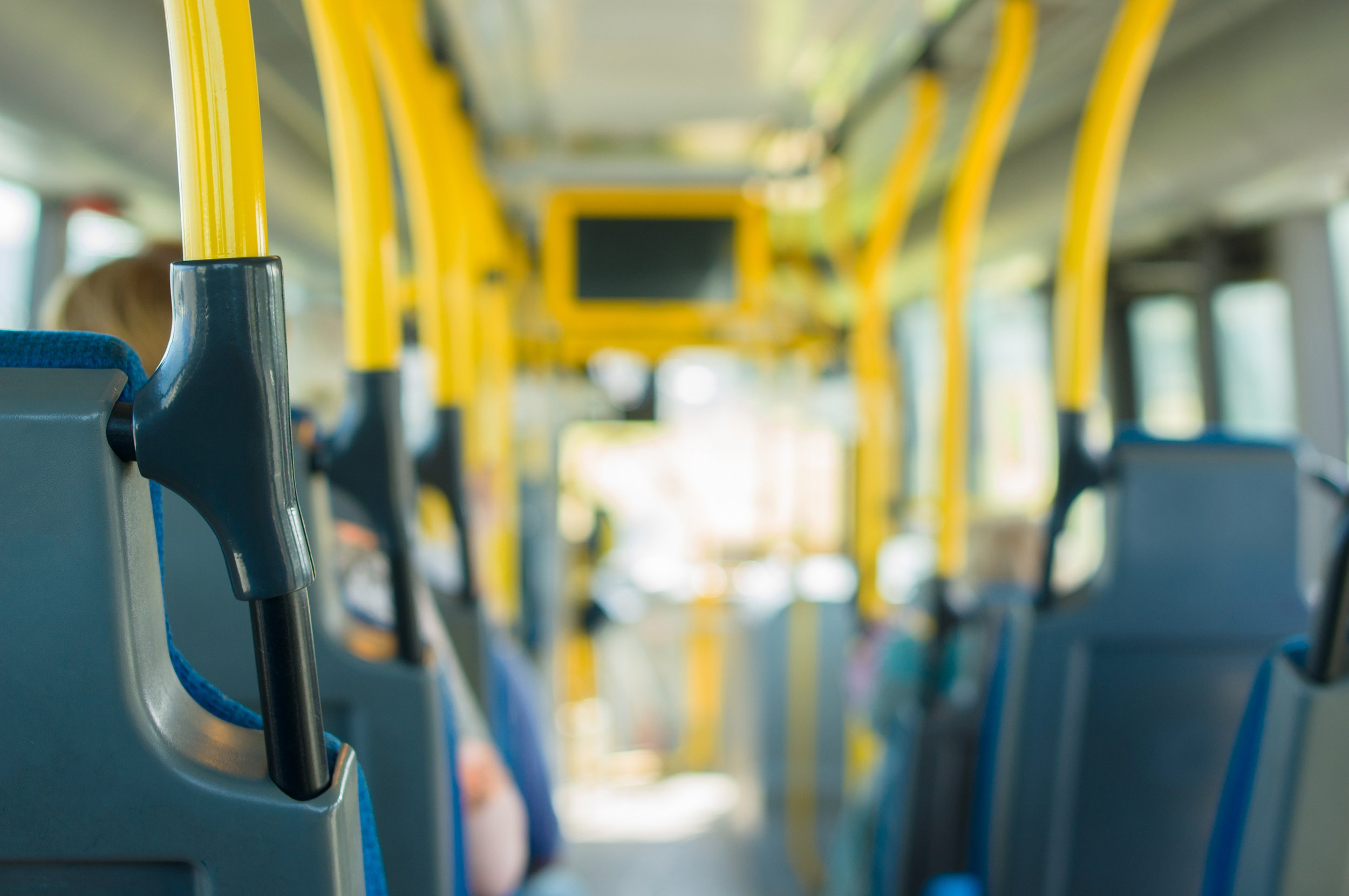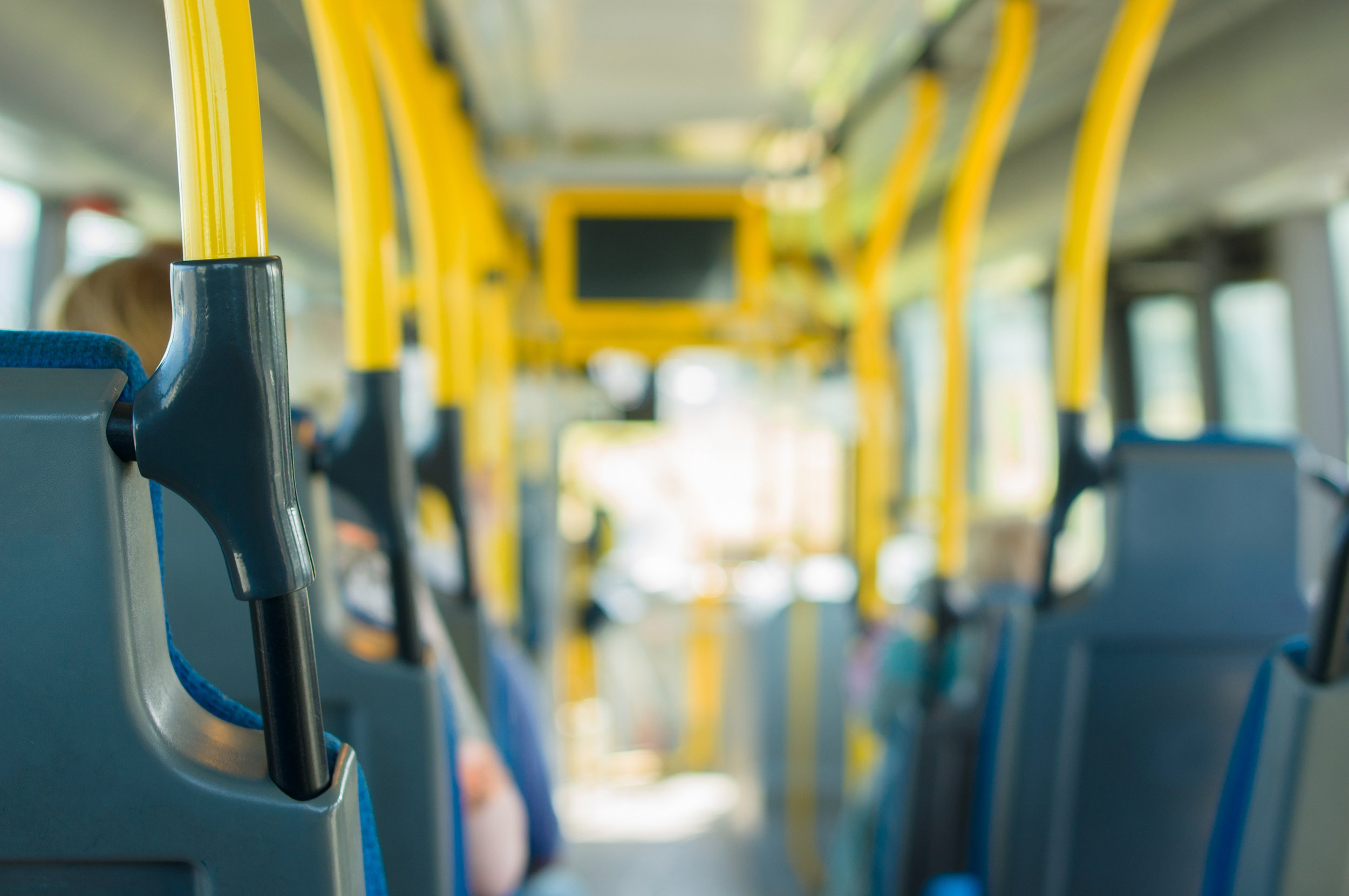 Public transport
Let yourself be driven to Supernova
Get to the Supernova Maribor Tržaška Shopping Park by public transport. Get off at the Ptujska-Tržaška, Tržaška-Primorska bus stops or at the Maribor Tezno station. The shopping park is just a few minutes 'walk away.
The easiest way to get to Supernova Maribor Tržaška is by car. Follow the motorway from Ljubljana towards Maribor and turn onto Tržaška cesta towards Razvanje. Keep heading towards Maribor and the point of purchase, Supernova Maribor Tržaška, will be in front of you soon.
If you are coming from Maribor, drive off the highway at the exit in the direction Mb-vzhod / Zagreb / ​​Hr and continue along Cesta 1. Just after 700 m you will see your destination.
Find a safe way to the best shopping destination in the area!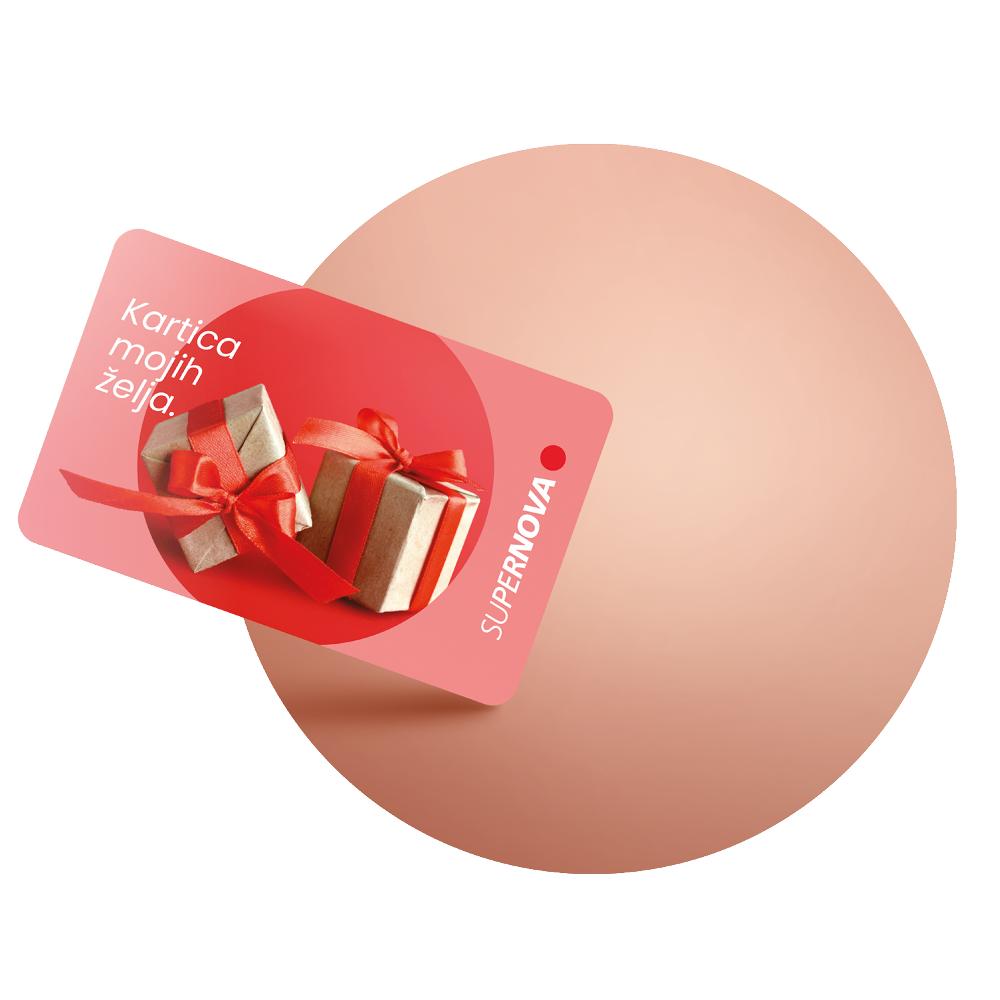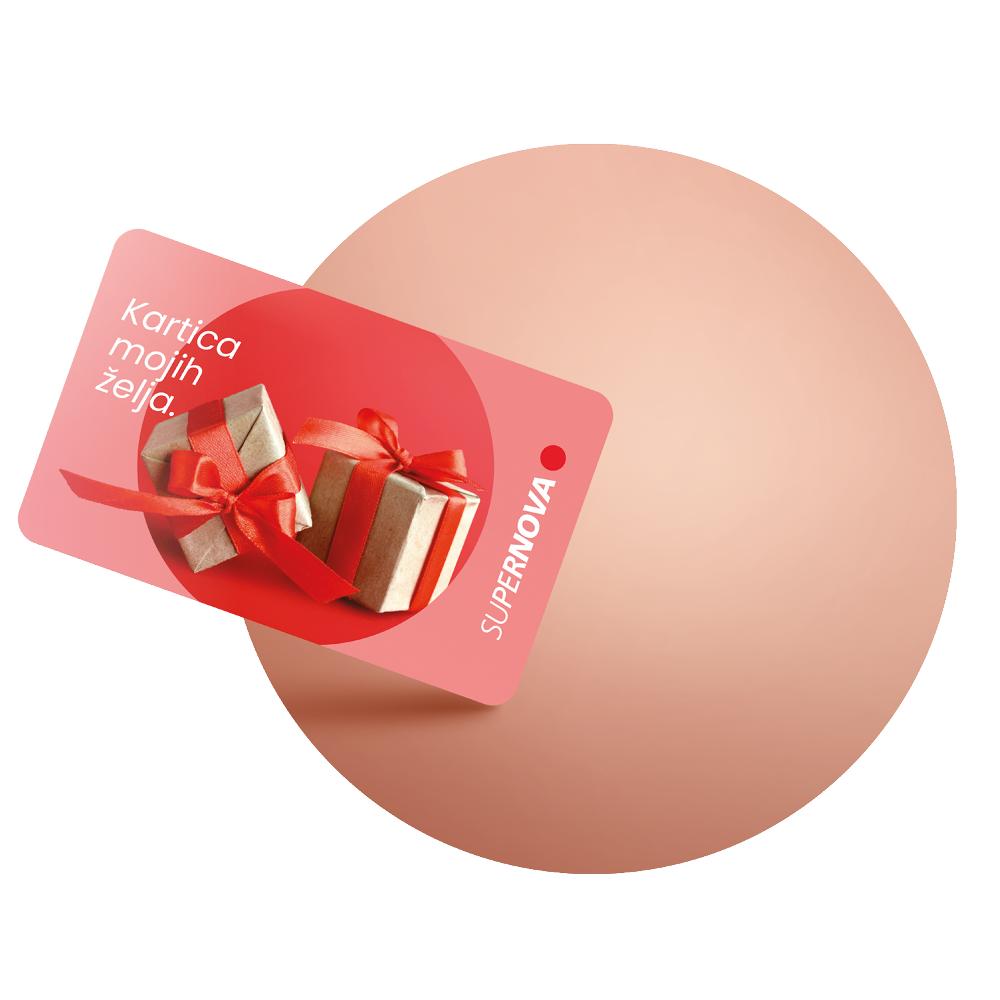 Gift cards
You can use the Supernova Gift Card at Supernova Maribor Tržaška
You can use Supernova Gift Card in Supernova Maribor Tržaška. Visit our Shopping Center and check out our stores.
Don't have a Supernova Gift Card yet? Order yours and delight your loved ones. Choose a motif you like, fill the card with any amount up to € 300 and brighten up the holidays with the Supernova Gift Card. The cards are valid for 4 years from the date of purchase and can be used in more than 700 branches at Supernova Shopping Centers.
Read all about it here.
Don't waste time choosing gifts, opt for Supernova Gift Card!