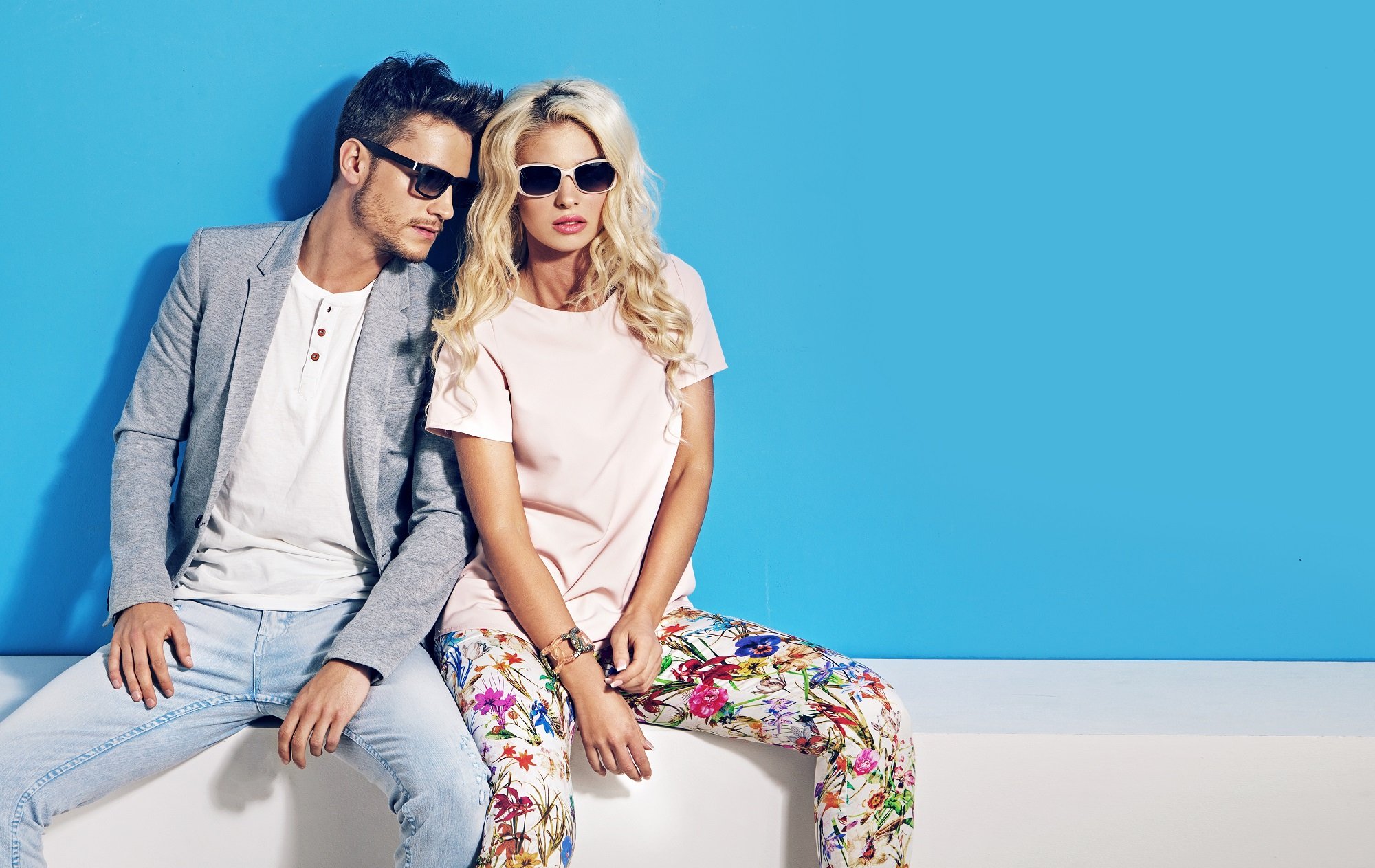 The Takko store at Supernova Maribor Tržaška brings you the latest fashion trends.
Visit the world of fashion and discover the latest trends
Attention, fashion enthusiasts: Takko is THE place for you. Revamp your wardrobe and complement your fashion style with the latest fashion trends, new clothes and wonderful fashion accessories from Takko.
Takko is the local fashion central, bringing you the latest fashion trends that will make you feel phenomenal. Discover their selection for women, men and children, and dress your entire family in one place. At Takko stores, you'll always find fashionable clothes, underwear and fashion accessories at affordable prices. Their current collections follow the latest in global fashion trends. Create your own unique look with clothes from the newest collections at amazing prices. Are you looking for a new fashion piece to serve as the central pivot of your daily style? Look no further: in addition to basics and timeless items of clothing such as jeans and T-shirts, they also sell coats, cardigans and other clothing designed in the latest fashion.
Takko stores bring a unique blend of quality and affordable prices. You'll dress your entire family in one place, stock up on the daily basics you need, and discover an amazing dress for special occasions. And in the end, the low total price will leave you speechless.
Takko Fashion - a fashion discount with its own fashion brands at a low price
Takko Fashion stores have been among the most successful fashion retailers for more than 30 years. With more than 1,900 stores in 17 countries, Takko Fashion is one of the largest fashion discount stores in Europe. In Slovenia, cheap fashion stores can be found at 18 locations.
At Takko Fashion store, customers can always find genuine fashion that matches their lifestyle. All clothes and accessories of Takko's own brands are designed by in-house fashion designers who take inspiration from both current trends and their customers' vibrant lives. Individual collections are complemented by a large selection of fashion accessories and underwear. The entire offer focuses on good quality, attractive prices and fashion diversity. Takko VIP Club members receive additional benefits, discounts and many surprises upon purchase.