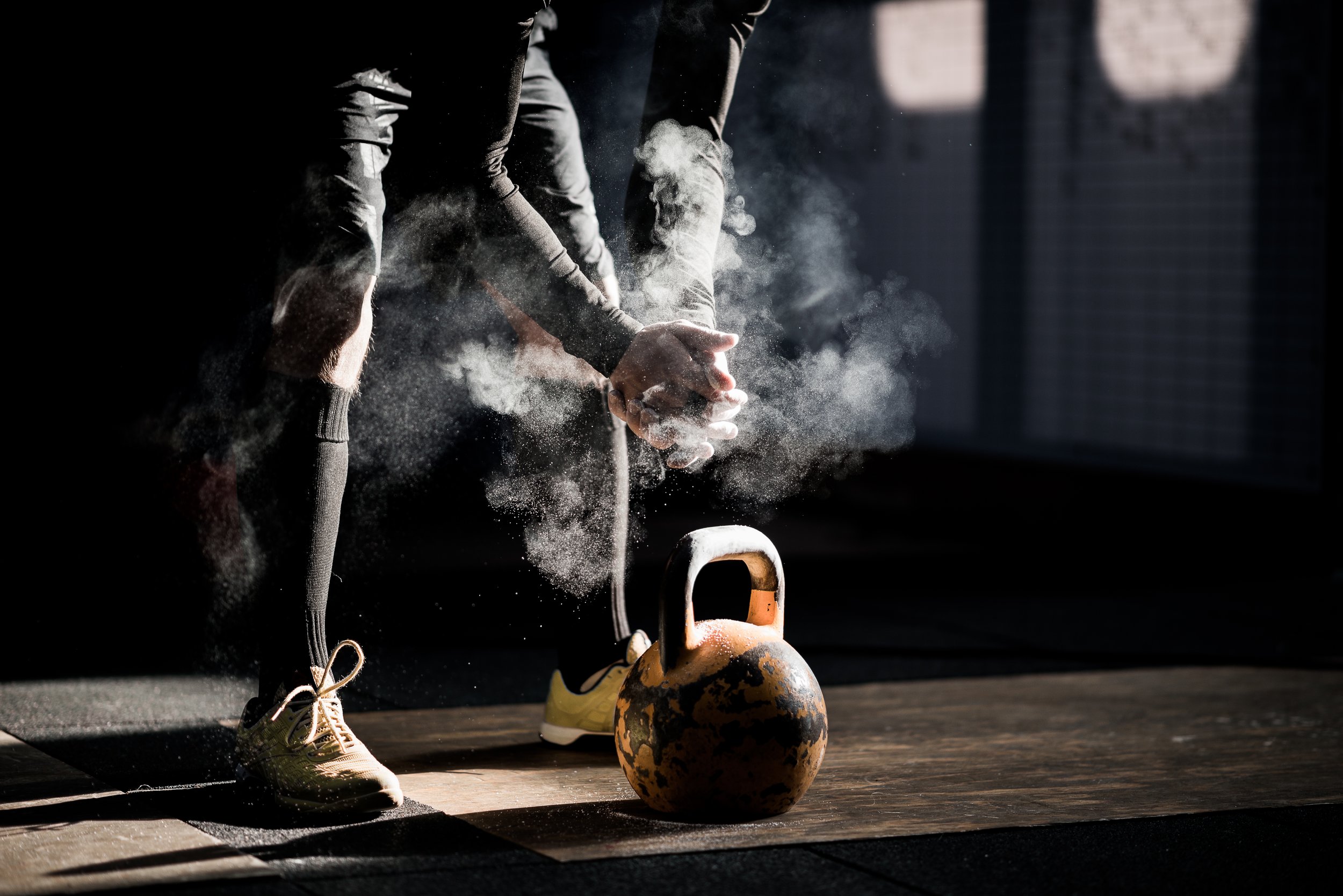 Sport
You will find everything for a healthy mind in a healthy body in stores with sports equipment and clothing in Supernova Maribor Tržaška.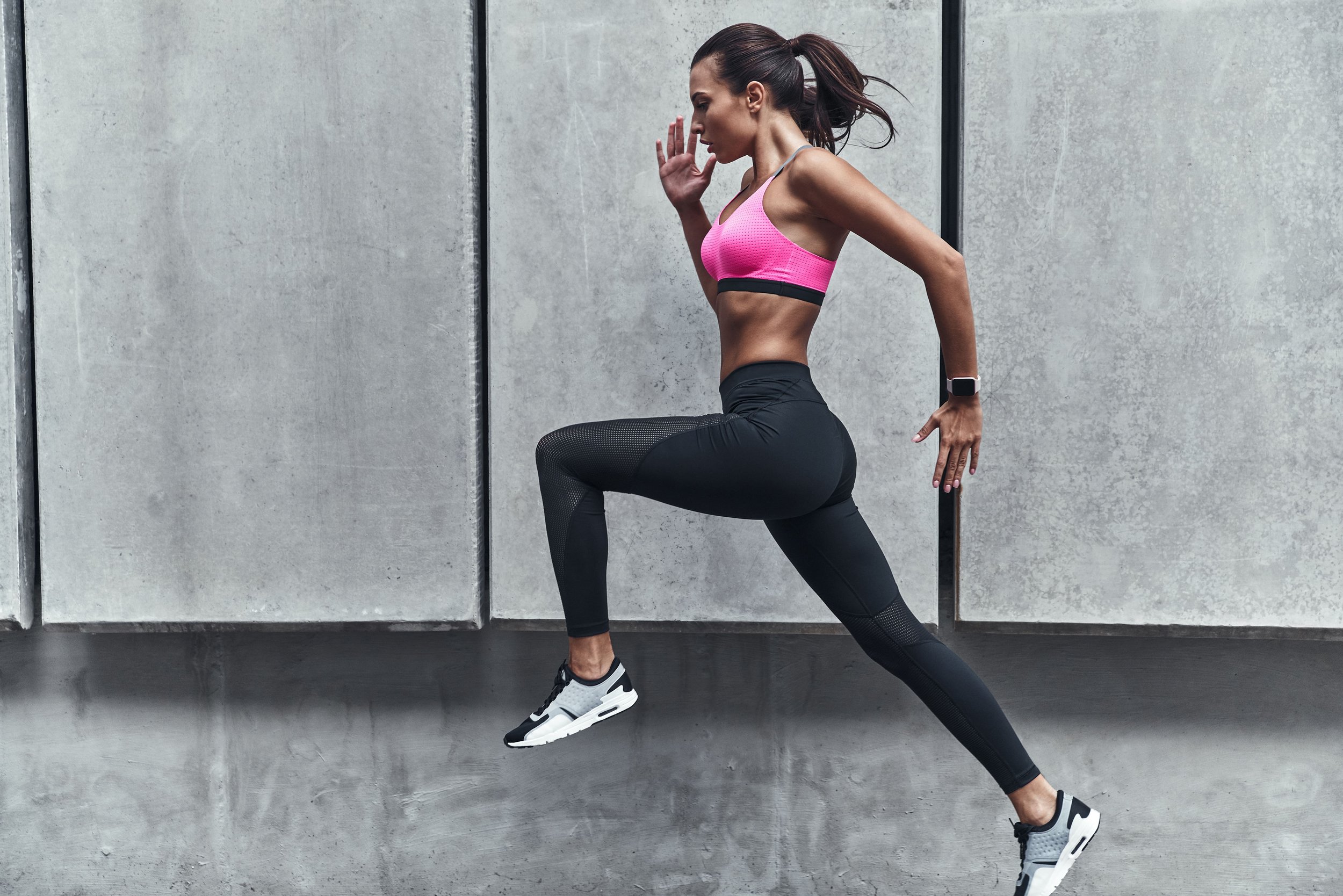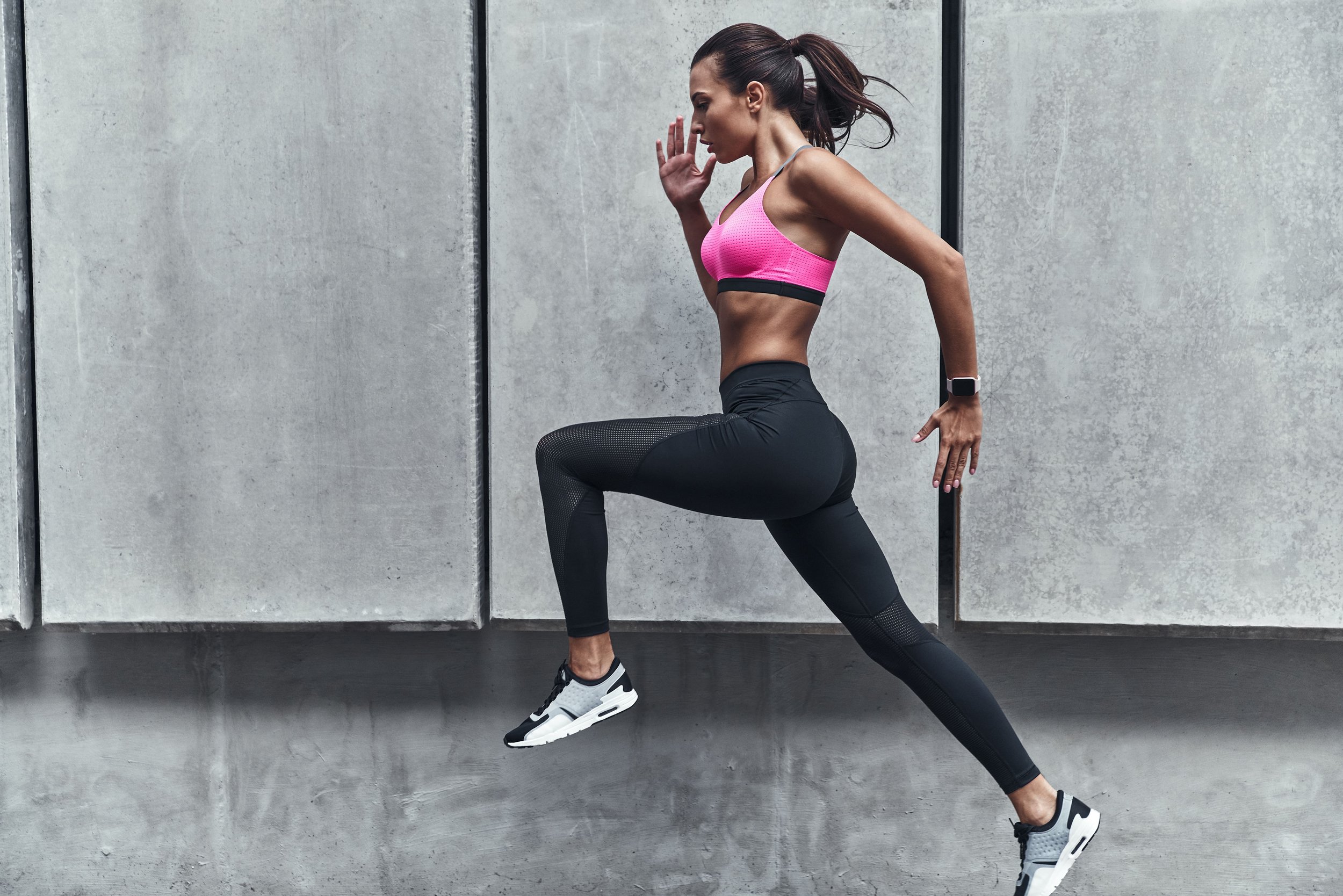 Enjoy the movement
Do you lack motivation to move? Get moving with some inspiration for your trainings and hours of movement with equipment from Supernova Maribor Tržaška. Here you will find a wide range of suitable equipment for every sport, from soccer balls, fitness equipment, climbing accessories, cycling equipment, ski equipment, as well as food supplements and hygiene items. Do not miss the wide range of sports bags and backpacks, as well as quality sports footwear, with which you will complete your sports styling.
Find your new sports equipment or upgrade your sports wardrobe with a selected piece from our sportswear collection, as you can also feel beautiful and attractive while sports. Enjoy the movement in clothes in which your skin will breathe during the movement or choose cuts and designs that will allow you to exercise freely. All this and more awaits you at Supernova Maribor Tržaška.
In our sports stores, you will find a wide range of sports equipment and clothing that is suitable for all generations and all levels of prior knowledge. Have you just started your sports career or are you a professional athlete? In Supernova Maribor Tržaška you will find everything from equipment for beginners to professional sports equipment with which you will achieve the goals you set. If you have any questions ask the trained sales staff, who will be happy to help you choose the equipment that will suit you.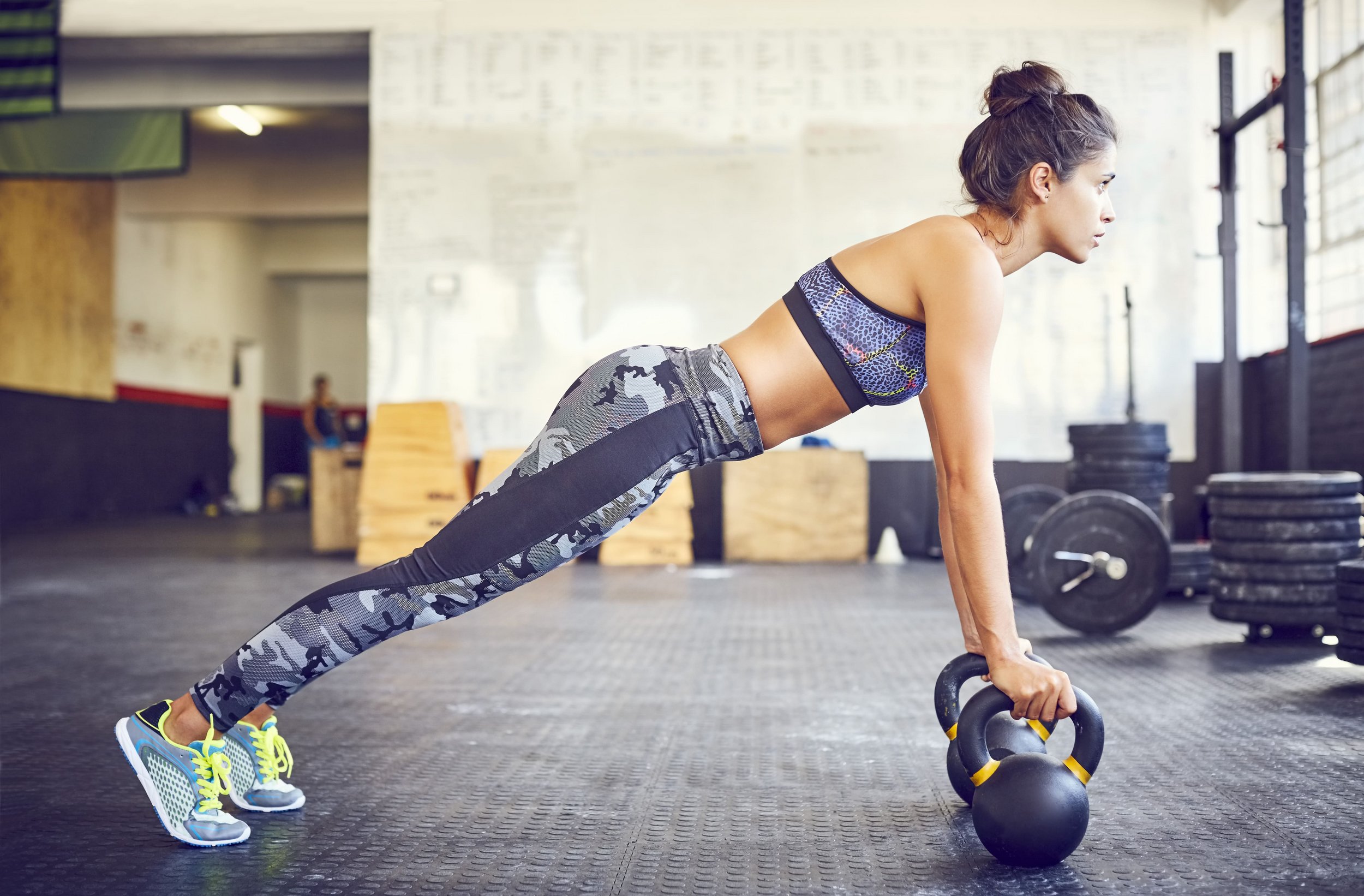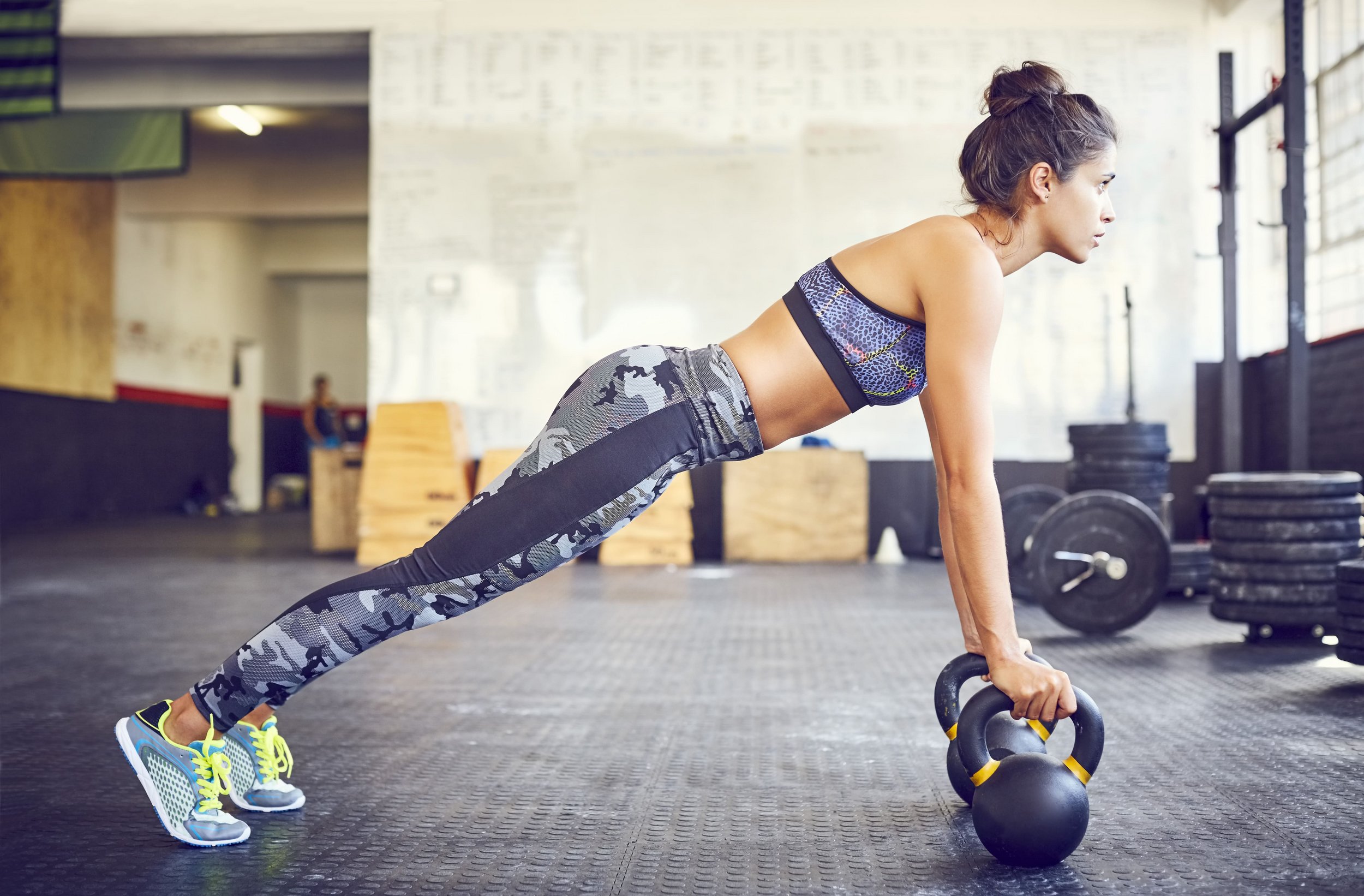 Play sports in the company of the best
The choice of equipment is an important part of preparation for any sporty adventures. Every athlete knows how important quality sportswear and footwear are, especially professionals are aware of the importance of choosing the right equipment. The wide range of well-known brands in Supernova Maribor Tržaška, which is also trusted by professional athletes, will impress anyone.
A rich set of top sports equipment consists of renowned brands. You will find brands such as Adidas, Nike, Puma, DGK, Firetrap, Reebok, Speedo, Slazenger, New Balance on the shelves of sports stores here… Equip yourself in Supernova Maribor Tržaška and make sure you are safe while doing any sport.